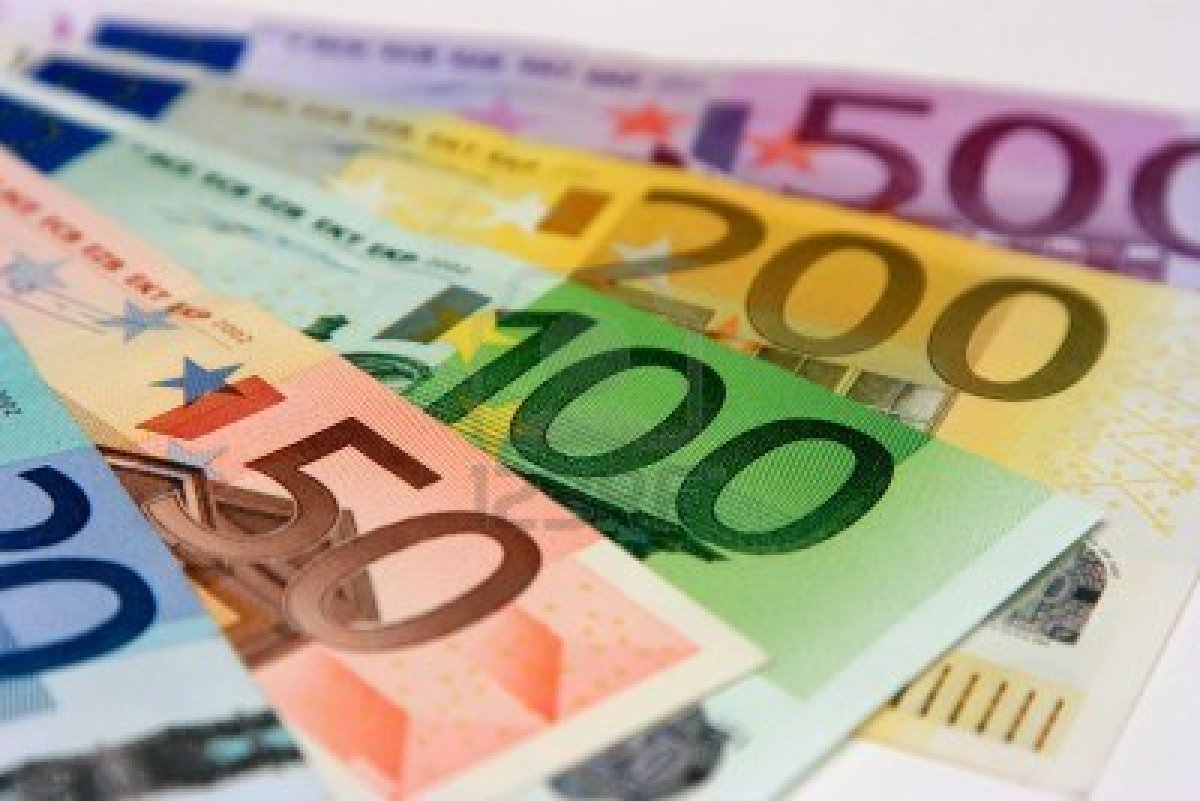 By Christos T. Panagopoulos –
A total of 1.3 billion euros was raised today by the Greek Ministry of Finance through the issuance of six-month treasury bills, with the interest rate falling to 4.15% in comparison with a rate of 4.20%, which was in the corresponding issuance of September.
The auction was held by the Primary Dealers and the settlement date is due on Friday, October 11th 2013.
Bids approaching the auction amount as well as non-competitive bids amounting to 300 million euros were. According to the Regulation on the Primary Dealers additional non-competitive bids amounting to 30% of the auction can undergo until Thursday, October 10th 2013 at 12pm.
It is noted that during the auction no commissions are being paid.