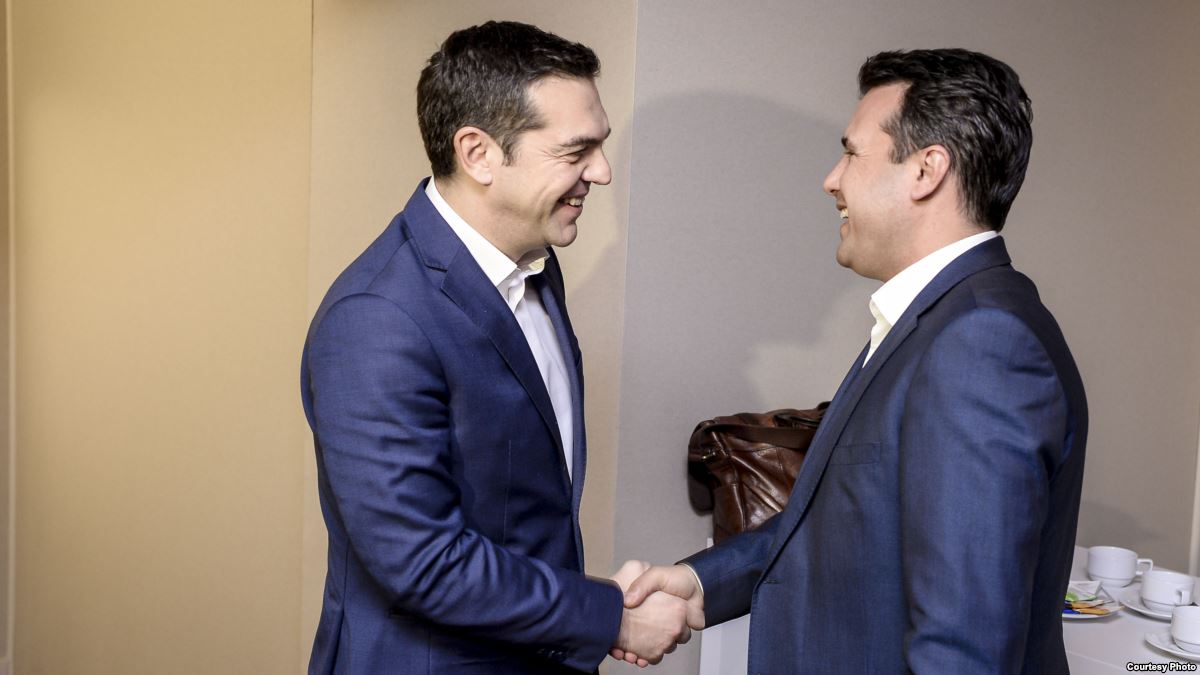 According to a Greek governmental official, Greece and fYROMacedonia are not yet ready to reach an agreement on the name issue.
"fYROMacedonia remains unready to accept what has been agreed in Brussels between the two Foreign Affairs ministers. As a result, most probably there will be no agreement within the next days. It is possible that a phone contact between the two premiers will be also unlikely", a government official noted regarding the course of talks connected with the fYROMacedonian name problem.
The leak is proving the displeasure of the Greek side over Zoran Zaev's stonewalling to confirm that a deal has been reached by calling his Greek counterpart, as he himself had announced would do.
Diplomatic sources told IBNA that the fYROMacedonian premier has not been able to overcome internal problems in his country that were created after the culmination of talks and the deal that was made with Greece over the name issue….  / IBNA
Main Photo (File)