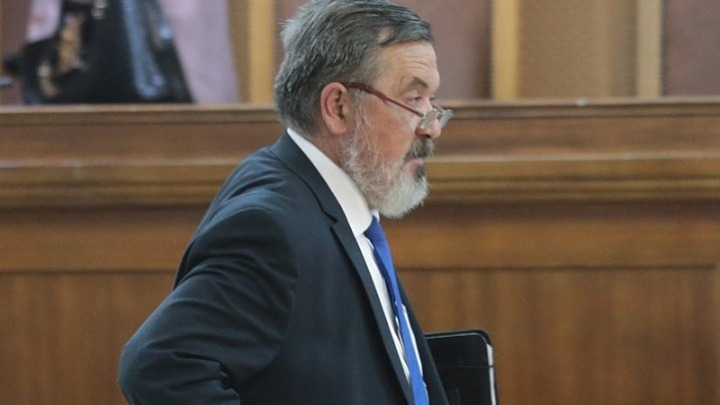 The fugitive former Golden Dawn MP and deputy leader of the organization, Christos Pappas, was taken to the Appellate Prosecutor for the execution of his sentence today, where it will be decided which prisons he will be taken to.
Last night, the Counter-Terrorism Service arrested a 52-year-old woman who had been hiding the deputy leader of the Golden Dawn, since last October at her home in the Zografou area of ​​Athens.
According to information, she is a Greek citizen, originally from Ukraine, a like-minded member of the Golden Dawn no 2, who in fact had active political activity in the specific area. The 52-year-old was arrested for foster care and today she will be taken to the Athens Public Prosecutor's Office.
Christos Pappas had disappeared since October 1, 2020, shortly before the court decision that sentenced him to 13 years and 3 months in prison for directing a criminal organization. He has since been wanted by the police and was finally arrested on Thursday night by the Counter-Terrorism Service.
On October 22, 2020, by a decision of the Court, after five and a half years of the trial of the leading members of Golden Dawn, all members of the leading team of Golden Dawn were taken to prison, except for Giannis Lagos who was an MEP and Christos Pappas who disappeared from the surveillance of the Police./ibna