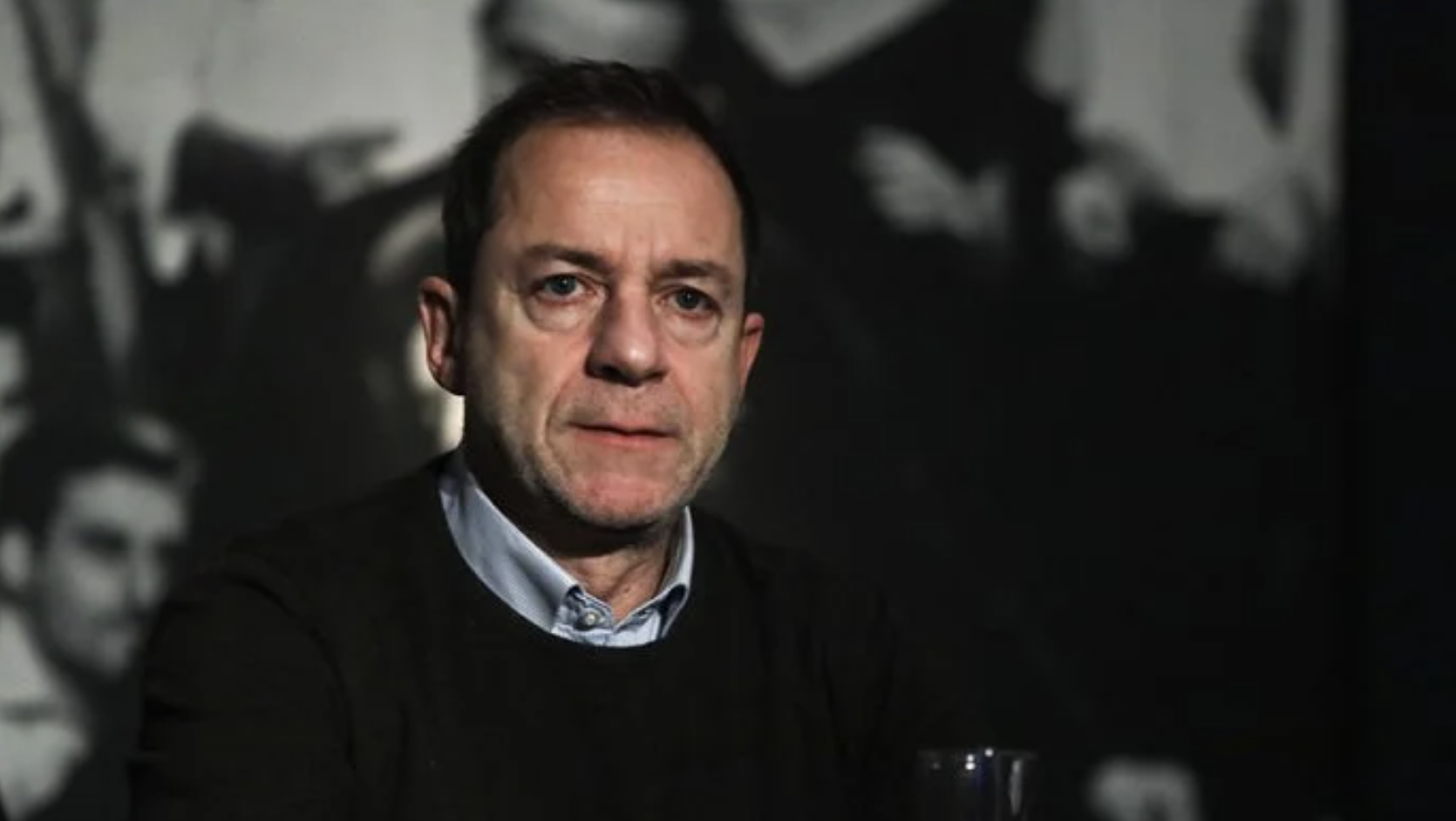 The wave of revelations about sexual harassment, abuse and rape in Greece, which started with the revelation of the sailing athlete Sofia Bekatorou, have brought to light dozens of cases, with well-known and established individuals in their respective fields as negative protagonists.
The revelations of the Olympic sailing athlete Sofia Bekatorou about sexual abuse 23 years ago by a member of the Hellenic Sailing Federation, opened the bag of Aeolus and gave strength to victims of sexual abuse to report incidents.
And while until Saturday no one accused of sexual abuse had crossed the threshold of the Police Directorate, due to the statute of limitations or due to lack of sufficient evidence, a rape lawsuit filed against actor and director Dimitris Lignadis led to the publication his arrest.
The former artistic director of the National Theater, Dimitris Lignadis, who declares his innocence, is being accused of serial rape, while the arrest warrant, according to press information, refers to the way his victims were approached.
However, the Lignadis case, apart from its legal and social dimension, has also entered the sphere of political confrontation with the opposition parties accusing the Minister of Culture Lina Mendoni and the Greek Prime Minister Kyriakos Mitsotakis for concealment and negligence in the Lignadis case.
According to the background of the appointment of Dimitris Lignadis to the position of Director of the National Theater, it took place after the repeal of the SYRIZA law to fill managerial positions in public organizations such as the National Theater, for reasons of public interest as reported in Parliament on August 7, 2019, the Minister of Culture of the government of the New Democracy Lina Mendoni. On August 13, the Minister of Culture appoints Dimitris Lignadis to the position of Artistic Director of the National Theater.
The opposition as a whole and the actors' unions demand the resignation of the Minister of Culture. In addition, they involve the Greek Prime Minister in the appointment of Lignadis.
On Wednesday, Dimitris Lignadis is expected to testify for the indictment that has been formed against him./ibna