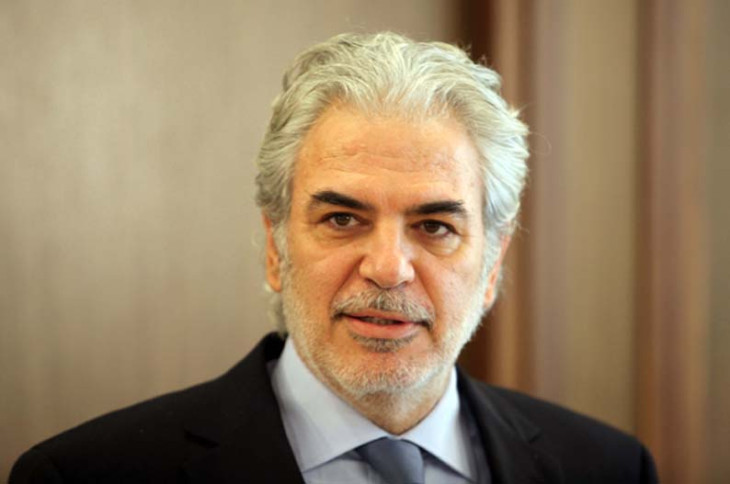 Cypriot politician Christos Stylianides has been chosen by Greek Prime Minister Kyriakos Mitsotakis to head the newly created Ministry of Climate Crisis and Civil Protection.
The Greek Prime Minister, in the government reshuffle last Tuesday, had announced former Defence Minister of the SYRIZA-PA government Evangelos Apostolakis for the position of Minister of Civil Protection.
However, immediately after the announcement of the name of the former Defence Minister, Apostolakis did not accept the appointment, causing a political crisis and tension between the Government and the Official Opposition.
After almost a week with the vacant positions of the Ministry of Civil Protection and after consultation between the Greek Prime Minister and the President of the Republic of Cyprus Nicos Anastasiades, it was decided that the Cypriot politician, former DISY MP, government spokesman, MEP and former European Commissioner proposed by Cyprus, Christos Stylianides, will become Minister.
Christos Stylianides will receive honorary naturalisation in accordance with the procedures laid down, as he is a citizen of the Republic of Cyprus.
He is the third Minister of Cypriot origin to take office in a Greek government. He was preceded by Loukis Akritas as Deputy Minister of Education and Religious Affairs in 1963-64 and by Yiannos Kranidiotis as Deputy Minister of Foreign Affairs in 1999.
The position of Deputy Minister is taken over by General (retired) Evangelos Tournas, who had served as Chief of the Air Force General Staff./ibna