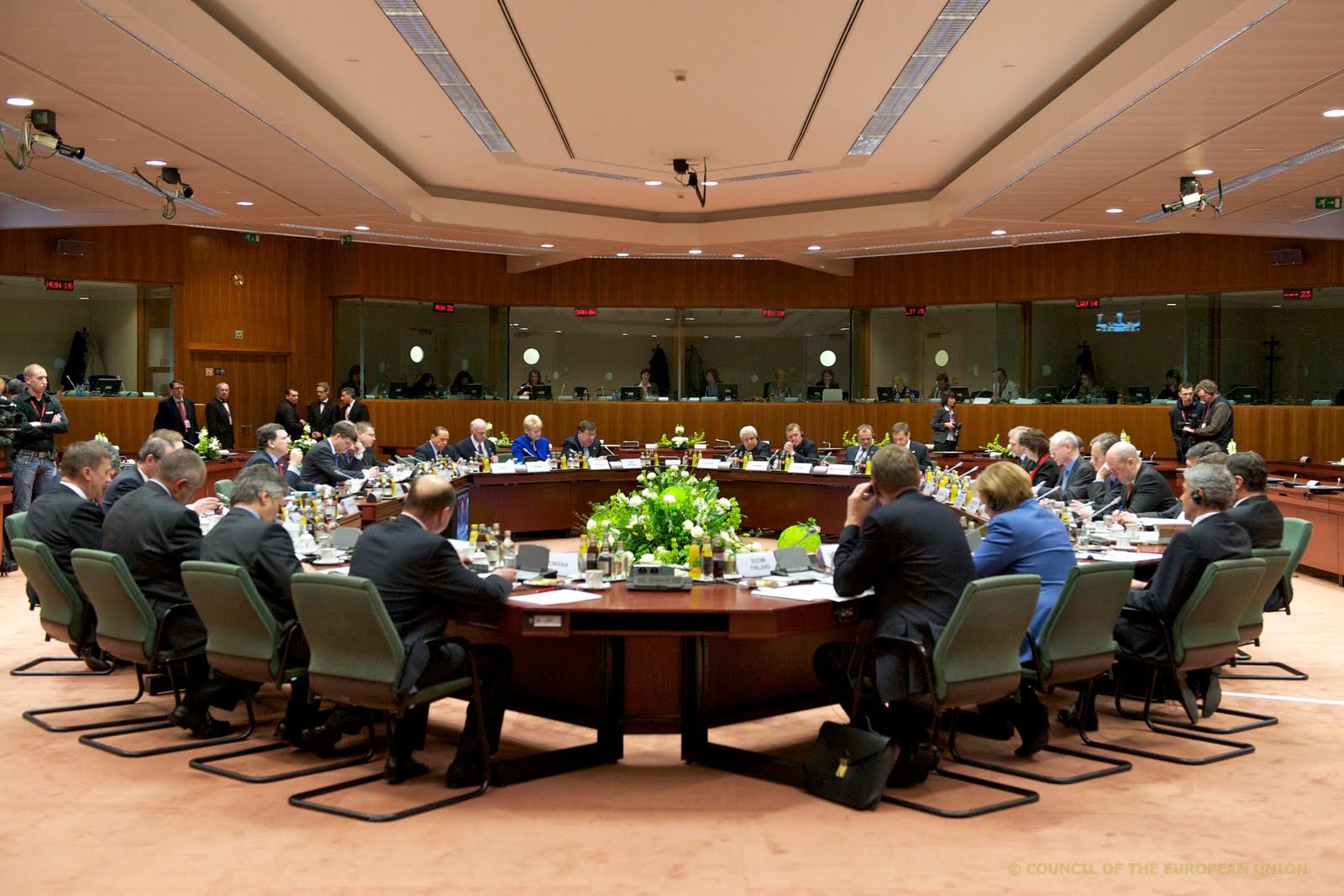 Athens, September 8, 2015/ Independent Balkan News Agency
By Spiros Sideris
On Saturday 12am, Greece will – once again – be at the heart of the Eurogroup, which meets informally in Luxembourg. According to the official agenda announced Monday, the situation in Greece is a separate issue.
According to official statements, "the ministers will be informed of the situation after the entry into force of the new program through the ESM for Greece". The rest of the programme will involve thematic debates on growth and employment and the seventh update of the Cyprus memorandum.
As capital.gr had noted from the previous week, in the agenda of the president of the Eurogroup Greece was marked as the first topic. Dijsselbloem expressed concern about the elections and the possible delays in the prerequisites that should be completed to bring sub-tranche of EUR 3 bn, placing the responsibility for this potential "risk" – as he called it – on Greece, but also citing the positive elements of the political situation, based on the strong parliamentary support of 222 votes in the third memorandum.
Greece will be represented by the caretaker Finance Minister C. Chouliarakis
Lenders are expecting that until October 5 when they will meet again, this time officially, Greece will have completed the preliminary draft budget of 2016, the supplementary budget of 2015, 19 outstanding prerequisites that will bring the EUR 3 billion sub-tranches (money remaining from the first package of EUR 16 billion) and the start of the implementation of the critical memorandum commitments of autumn, mainly, insurance, red loans and the Public Overseer.