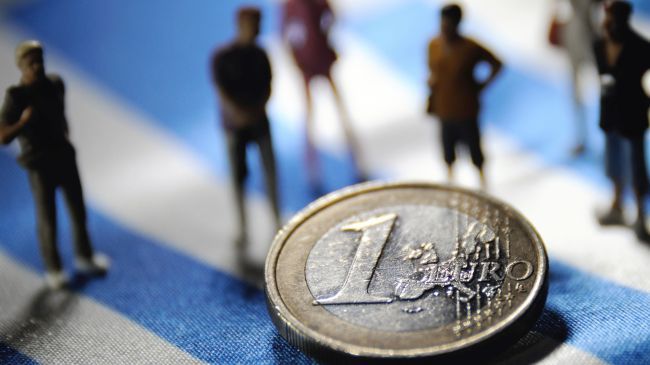 Athens, May 18, 2015/ Independent Balkan News Agency
By Zacharias Petrou
The government aims at reaching a technical agreement with lenders this week to unlock rescue aid and avert a default.
However, as talks enter a critical stage, Greece still maintains it will not be backing down from its red lines. "We're striving for a mutually beneficial agreement by Friday," Nikos Filis, spokesman for the Syriza parliamentary group, said Sunday on Greece's Mega Television.
"Our mandate from the Greek people is to reach an agreement where we stay in the euro area without harsh austerity measures," he said, adding that "tough negotiations" will take place before a summit meeting of European Union leaders in Riga, Latvia, on May 21-22.
The government may seem defiant but in reality it is flirting with default, which could even come accidentally.
As it emegred over the weekend, Prime Minister Alexis Tsipras wrote to International Monetary Fund Managing Director Christine Lagarde to inform her that Athens would not be able to pay the 750 million euros due to the Fund on May 12 unless the European Central Bank allowed Greece to issue T-bills.
Reports also suggest that Alexis Tsipras also called US Treasury Secretary Jack Lew to inform him of the situation.
Meanwhile, pressure is mounting on the government to agree a deal or go bust.
Sigmar Gabriel, German Vice Chancellor and Minister for Economic Affairs, told German newspaper Bild am Sonntag that "a third aid package for Athens is only possible if the reforms are implemented. We can't simply send money there."
Social Democrat Gabriel, however, added that "Greece's leaving the eurozone will be not economically but politically dangerous. When the first country leaves, the world will view Europe differently. No one will trust us if we fall apart after the first more serious step."