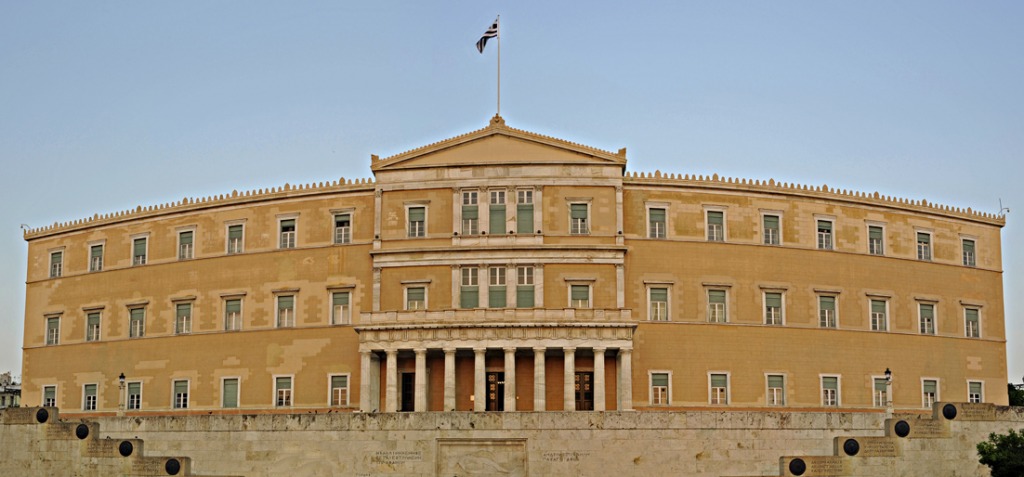 Athens, May 26, 2015/ Independent Balkan News Agency
By Zacharias Petrou
According to Greek government officials progress was noted in technical talks at Brussels Group level over the weekend ahead of their resumption Tuesday.
In fact, a draft agreement is already being written, according to sources despite the fact that there are still major differences over a series of issues (VAT, primary surplus, installments for debts to the state, auxiliary pension cuts, labor relations). Agreement appears to have been reached on the issues of the unified property tax, the solidarity tax and raising the tax on luxurious living.
However, the IMF still appears to be a major stumbling block to an agreement being reached. Therefore, considering Greece's cash crunch, the government could ask the Fund to repay its upcoming debts in one large installment at a later date than due.
The news of Greece not being able to afford to repay IMF on schedule made headlines in international news portals on Monday. The stories are based on the statement of Interior Minister N. Voutsis on Sunday who said "Greece cannot make debt repayments to the IMF next month unless it achieves a deal with creditors".
Similar comments were also made by Alternate Foreign Minister for European Affairs Nikos Chountis.
New Democracy MP – and former minister – Dora Bakoyannis predicted that capital controls could be imposed on Greek banks next weekend (which is followed by a bank holiday on Monday) if the government doesn't announce a deal with creditors by Friday. Bakoyannis called on the Prime Minister to bring the agreement to parliament "and we will vote for in favor of it" and then call an early general election.
In response, Defense minister Panos Kammenos told ANT1 television in an interview that a deal with creditors could be announced in the next hours. "Nobody knows the final agreement yet. We ought to support or negotiators. I believe there will be an agreement within the next hours" he said.
The government spokesman later flatly denied reports that capital controls are about to be placed on Greek banks following the delay in reaching an agreement with the institutions.
Gabriel Sakellaridis said that such scenarios are "unfounded and malicious". Sakellaridis also said that the payment of wages and pensions in late May will proceed normally.