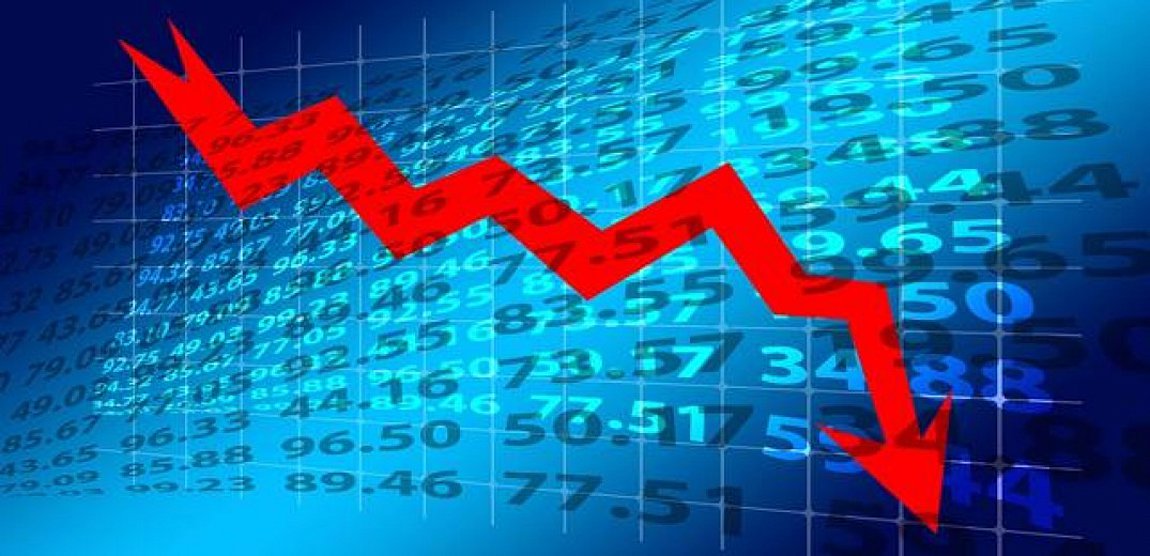 The recession in the Greek economy is reaching new levels, spreading intense concern among the citizens! Recently, the National Bank published a relevant analysis, in which it states that the recession reached 21% in April, while the Minister of Finance Christos Staikouras estimated that the decline in GDP would reach 16% in the second quarter of 2020. Of course, the Minister insisted that the recession would not exceed 8% for the whole year. "We are talking about a 16% recession in the second quarter, while based on current data we are expecting a recession of up to 8% for 2020", he said.
Meanwhile, the NBG's Financial Analysis Directorate is compiling and updating GDP forecasts on a systematic basis, with two alternative methodologies to make the most of the available information, combining high-frequency indicators with traditional conjunctural indicators. According to the first method (Factor/Principal Component Analysis) which leads to the preparation of a monthly index, GDP shrank to -21.0% YoY in April, with the rate of decline slowing afterwards to -10.0% YoY in May and further to -4.7% YoY in the first two weeks of June – with limited, however, integration of indicators related to tourism services. This trend translates into an average shrinkage of GDP of about 12.0% in the second quarter.
A similar estimate for an average recession of about 15.0% per year in the second quarter of 2020 is shown by the second methodology, the index of which is based on regression with mixed frequency variables (MIDAS), as it gradually incorporates the new information published and provides forecasting Quarterly GDP.
It is noteworthy that, in this case as well, the estimate for the annual decline in GDP in the second quarter is gradually becoming milder, as it takes into account the new information for the data of May and June 2020. Considering the above findings with forecasts From other empirical examples of the Bank, both on an annual basis and in the medium term – which include, among other things, fiscal effects – the average rate of change in GDP is projected at -7.0% YoY in the second half of 2020, recovering, however , on a seasonally adjusted quarterly basis of 7.1% over the same period. /ibna