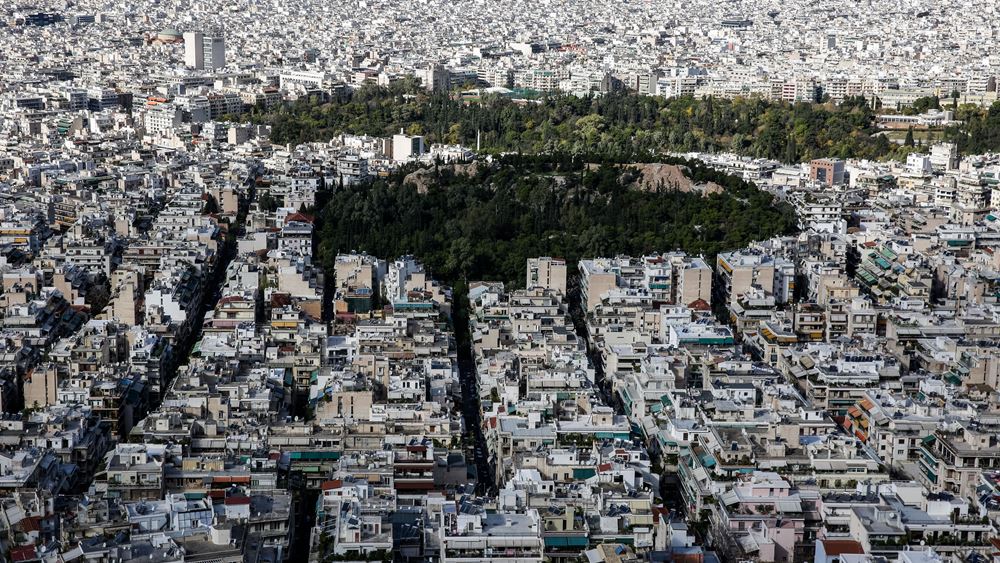 The process of aligning objective values ​​with the levels of contractual values, which would normally be completed within days based on the original timetable, has been put on hold following a Ministerial decision. The coronavirus pandemic, however, has caused a commotion in this issue as well, with Christos Staikouras already announcing that the 2020 ENFIA tax will not have the slightest change from the 2019 ENFIA while, unless further upsets arise, the new objective values ​​are now planned to enter into force by the beginning of 2021.
According to the decision by the Minister of Finance expected to be published in the Government Gazette, the process of submitting recommendations by the valuers is suspended until further notice.
As announced by the Ministry of Finance, given the extremely urgent and unforeseen circumstances due to the emergence of the coronavirus pandemic (COVID-19) and the need to address the negative impact of its spread, starting 3 April the Ministry is temporarily suspending the delivery of the project of valuers and the operation of the database where valuers could electronically submit the starting price and the value of the land.
Valuers to be compensated
Private valuers will be compensated for their work delivered up to the time of suspension; the suspension will last for as long as the coronavirus measures remain in force and their impact is felt, while the valuation process will continue and be completed in a subsequent period within the year.
According to the Ministry of Finance, "the reform of the framework for the determination of the objective values ​​of real estate remains a major reform carried out by the Ministry of Finance and will be regularly promoted, as it seeks to distribute more fairly and rationalize the burden of real estate taxation in Greek society".
It turns out that millions of taxpayers will have to pay the same amount of money as last year, as the relief measures Prime Minister Kyriakos Mitsotakis had pledged will most likely not be realized as a result of the economic impact of the spread of the novel coronavirus. /ibna