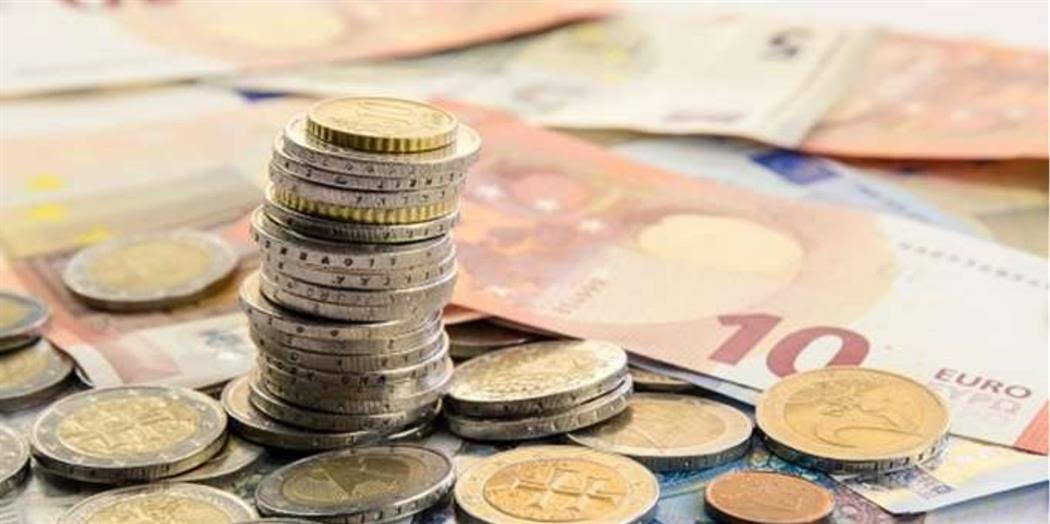 "We are hopeful that the 3.5% of GDP target for a primary surplus in 2019, which is a commitment of ours, will be achieved", Deputy Minister of Fiscal Policy Th. Skylakakis stated today after consulting the budget execution data for the first eight months, which indicate an overcome of net income by 287 million euros in August, to reach 4,539 billion euros.
Sources at the State Treasury today confirmed the reports about Mr. Skylakakis having called on all ministries to redefine the maximum expenditure they can carry out by the end of the year. This initiative has reportedly led to savings of 248 million € in registered ministry spending.
Official sources point out that, due to overstating the budget spending and also due to the recurring backlog in previous years, a surplus occurred at the end of each year, noting that a similar procedure would be also followed for the 2020 budget, in order to provide a more realistic picture of the expenditures that are recorded and are finally realized.
With the expenditure overestimating process, the same sources argue, during the 2016-18 period an extra restrictive policy of 11.4 billion euros was implemented.
148 million "savings"
During the execution of the current budget, GAO also notes that at the end of the year 148 million euros will have been salvaged, due to the reduced efficiency of the primary residence protection project to date. As it is known, only three applications have been moved forward to banks, while 150 million euros have already been budgeted in the blueprint for subsidizing primary residence loans. Even if the regulation soars over the last months of the year, it is practically impossible to provide the beneficiaries with more than two million euros, as the first allowances (for the first three applications) will be paid no sooner than in October.
There is a great deal of correspondence between the financial staff and the institutions regarding the drafting of the 2020 budget and the finalization on the 2019 one, while the working groups in charge can be found today in Athens, as part of the fourth post-memorandum evaluation.
A senior GAO official today estimated that if extra budgetary space occurs, it would appear in mid-October while its scope would be defined at the end of the year; it is then "one-off" types of decisions on its exploitation would be made.
As for the preliminary draft budget for 2020, it will be tabled on October 7 in Parliament and on October 15 on the Commission. /ibna