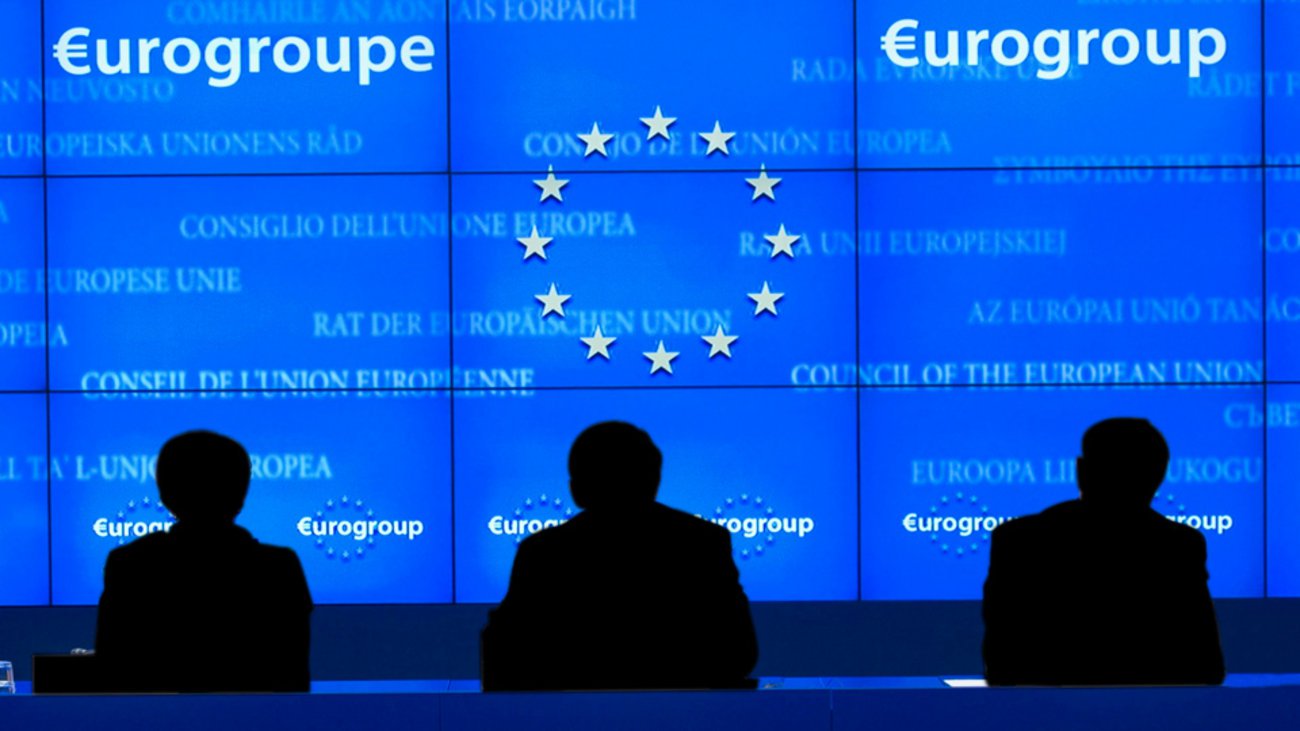 A Eurogroup meeting ended on Monday without a decision to disburse the next tranche of post-bailout funds to Athens. The stall was widely expected since the Tsipras administration has not yet implemented an agreed set of prior actions in their entirety.
Citing a Eurozone source, the Athens News Agency reported that the meeting was short but positive, while Greece's Eurozone partners expressed confidence that all prior actions will have been completed by the next Euro Working Group meeting on 25 March. This will allow the 5 April Eurogroup meeting to green-light the disbursement of funds amounting to approximately 1 billion euros.
One of the largest stumbling blocks is the adoption of a new framework to protect primary home owners from foreclosures. However, sources suggest considerable progress towards an agreement being struck between Athens and its international creditors on the issue. The new scheme to replace the previous framework known as the Katselis Law is set to be finalized in coming days. The Greek Finance Ministry is already thought to have agreed terms with the country's systemic banks.
Meanwhile, Monday's Eurogroup meeting also examined a plan to allow for the repayment of debt to the State in installments. Athens is expected to provide institutions with more figures supporting its plans.
Greek government sources said Eurozone partners confirmed the positive momentum and significant progress made by the Tsipras administration in terms of implementing agreed reforms. The same sources said few details remained for the disbursement of funds to go ahead.
Eurogroup president Mario Centeno spoke of "significant progress" being made by Greece, adding that the recent issuing of a 10-year bond was "excellent news." On his part, Pierre Moscovici, European Commissioner for Economic and Financial Affairs, said he expected an agreement with Greece in coming days./IBNA