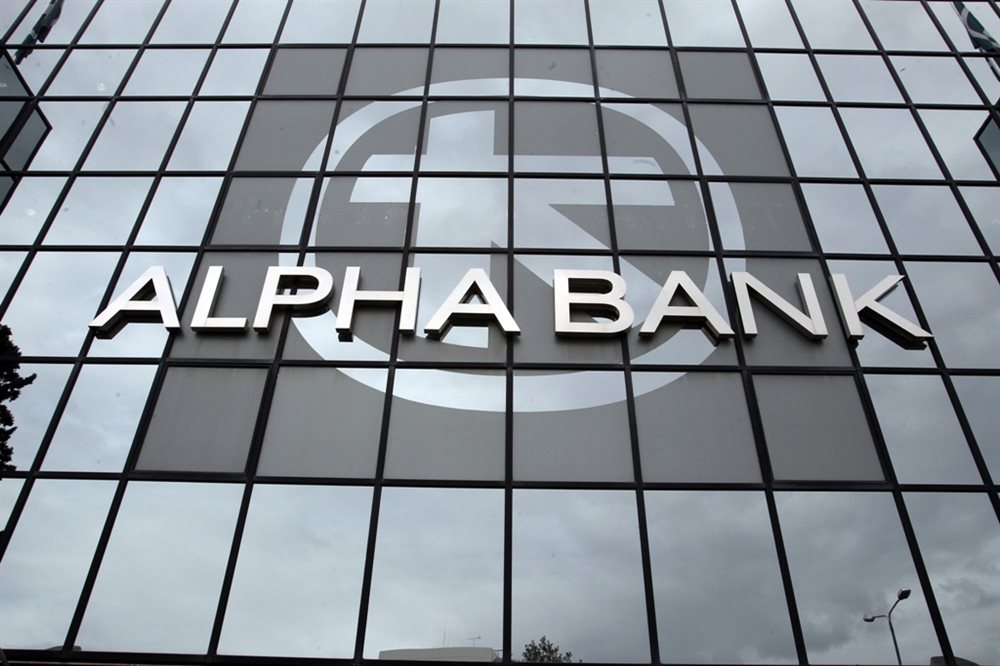 By Lefteris Yallouros – Athens
Analysts of Alpha Bank, one of Greece's four systemic lenders, have expressed optimism that the Greece's credit rating is about to receive a boost from the world's leading rating agencies.
The bank's analysts have been buoyant for several months regarding the course of the Greek economy and the government's efforts to exit an ongoing debt crisis.
In its latest report, Alpha Bank says the Greek economy is building a sound basis for the future while creating the conditions for an exit from the crisis as good news continue to come out of the economy in the third quarter of 2013.
Optimism stems from recent positive feedback in tourism, shipping and international exports. The drop in consumerism has also been halted coupled by a freezing of rising unemployment numbers compared to previous quarters.
The bank expects the government to pump EU structural funds into the economy in the near future. The EU co-finances major works in Greece with its share reaching 95 pct in many cases.
The report also mentions the Greek economy is expected to return to growth in 2014. This will stimulate ailing businesses, currently struggling with the drop in domestic demand.
Analysts of Capital Economics, Goldman Sachs, JP Morgan etc have also expressed optimism that Greece's economy is now on the right track as they all project recession to be lower than expected in 2013 while also expecting stronger growth in 2014 than estimated at the beginning of the year.
The economy's positive vibes are also reflected in the agreement between Greek Finance Ministry and troika inspectors this week on the revised forecast for economic contraction in 2013. The troika had projected a contraction of 4.2 percent while the Finance Ministry of Greece forecast 4.5 percent negative growth. However, following deliberation between the Finance Ministry and troika inspectors currently in Athens, it was agreed that 4 pct would be mutually acceptable.
In relation to the much awaited recovery, Greek officials noted earlier this week that an agreement on a 0.6 percent GDP rebound next year is likely. That had also been the original estimate by the troika for 2014.