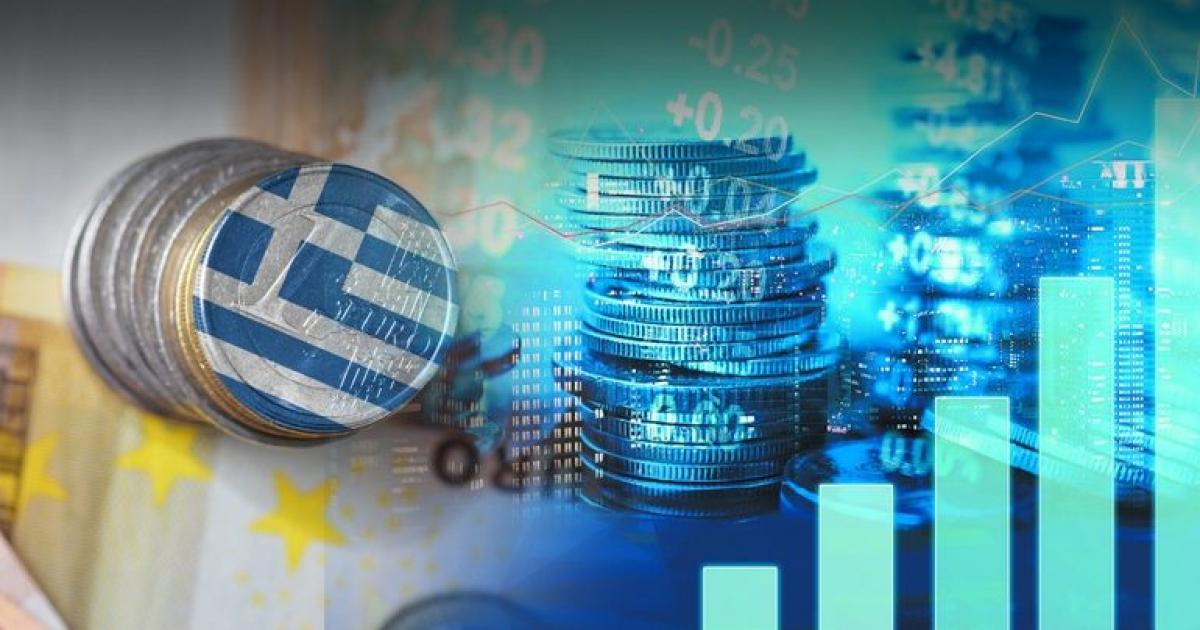 Eurobank is pointing to the big drop in the capacity utilization rate in industry in April to warn for a contraction of GDP, noting the decline in both retail and wholesale trade.
A key indicator for the course of production in Greece has recorded a nosedive, a fact which, as Eurobank points out in its financial statement, constitutes a first sign of the impending recession. It is recalled that the Hellenic Statistical Authority (ELSTAT) will be announcing on Thursday, 4 June the data on the first-quarter GDP, while the most significant decline in GDP due to the corona crisis is expected to be recorded in the second and third quarters of the year.
The key indicator for the course of the real economy declining sharply, in addition to the precursor indicators of economic climate and manufacturing PMI that suffered a steep drop, refers to the degree of utilization of the plant potential in the industry. This is an indicator that reflects the extent to which the industry uses its factory potential and has already shown that the use of factories has been reduced to 2/3 of their potential since April.
The capacity utilization rate in industry (source: BoG and IOBE) stood at 67.1% in April 2020 -a 3.6-year low- from 71.2% in March 2020. This change is equivalent to a monthly drop of -5.8% or 6.2% compared to the 12-month average. The corresponding index for the category of intermediate goods, that is, products used as inputs to the production process, moved even lower to 60.9% from 68.3% in March 2020 (-10.8% MoM). The latter sounds the alarm for a further decline in production in the future.
This has resulted in a shrinking domestic production expected to be reflected in the GDP time-series. The decline in production is tantamount to a decline in income. The latter may lead to a drop in demand, resulting in a further contraction in production, ie the activation of the well-known mechanism of the multiplier. /ibna