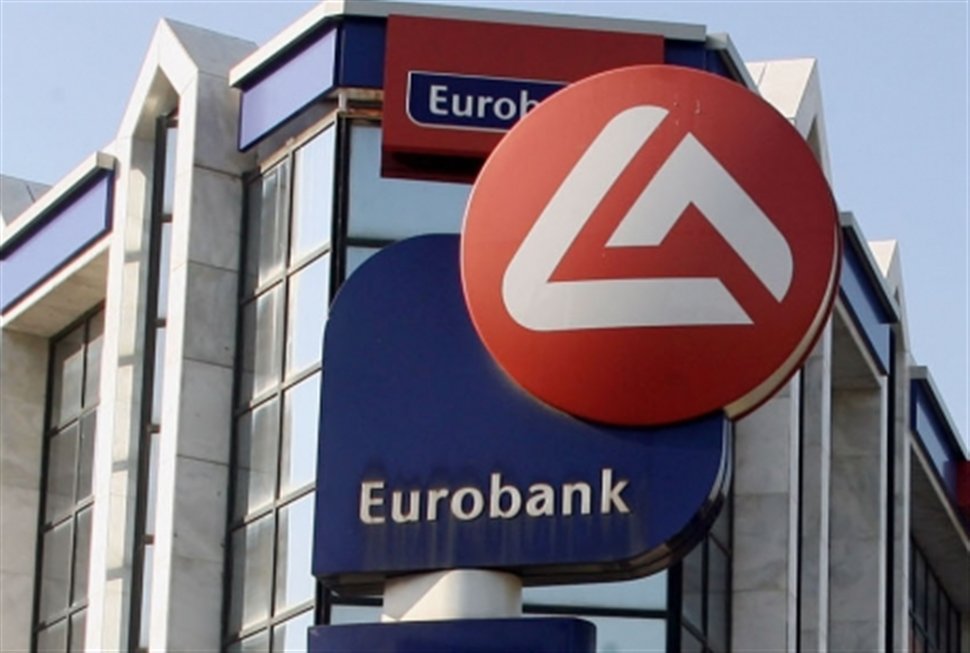 By Spiros Sideris – Athens
Eurobank predicts Greece returning to growth in the third quarter, with an increase of 1% of the GDP. For the first time since the second quarter of 2008, the sign is positive, while for the whole of 2014, the forecast of analysts of the bank speaks of "a slightly positive growth rate of the real GDP of Greece".
This improvement, according to Eurobank's analysts, is expected to come from the emerging stabilisation of private consumption, the recovery of the cost of investment (especially in areas outside of the housing market) and the significant increase in revenues from tourism.
However, they warn that the deterioration in the economic outlook in the Eurozone and political uncertainty for the presidential election are likely to affect, to some extent, the domestic economic activity in the fourth quarter of 2014.
In each case, in Eurobank's study, it is emphasised that the estimates for the third quarter are strictly preliminary.