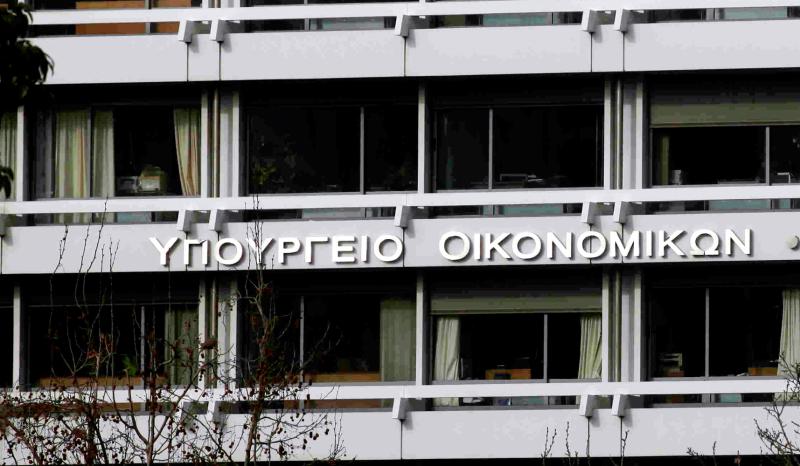 Athens, December 23, 2014/ Independent Balkan News Agency
By Spiros Sideris
According to Greek Finance Ministry figures, arrears rose by EUR 1.6 billion, meaning that from the beginning of the year until the end of November the unpaid tax debts to the State have reached EUR 12.5 billion. In total, the overdue public debts (old and new) amounted to EUR 72.77 billion.
The new overdue debts for the period January – November 2014 amounted to EUR 12.5 billion.
The total arrears (old up to the end of 2013 and new from the beginning of 2014) is EUR 72.77 billion.
The massive foreclosures of bank deposits, wages, rents, paying suppliers for debts to the State, as well as prosecutions mainly to those owing big debts ahd significant results compared with the past. In particular, the revenues received by the State from arrears in the first 11 months of the year amounted to EUR 3.258 billion, of which EUR 1.479 billion represent old debts, ie those that refer to the period until December 31, 2013 and EUR 1,779 billion of new arrears. At the same time, a total of 923 million-worth of debts have been deleted.
Regarding audits, the general secretariat of public revenue seems that it will not meet the set target. By the end of the year there should have been completed the audits of 720 taxpayers of great wealth and so far have ther have been completed 609 audits. The same goes for audits of big business. Between January and November there have been completed 433 audits, while under the objectives of the memorandum, by the end of the year 680 audits must have been completed.