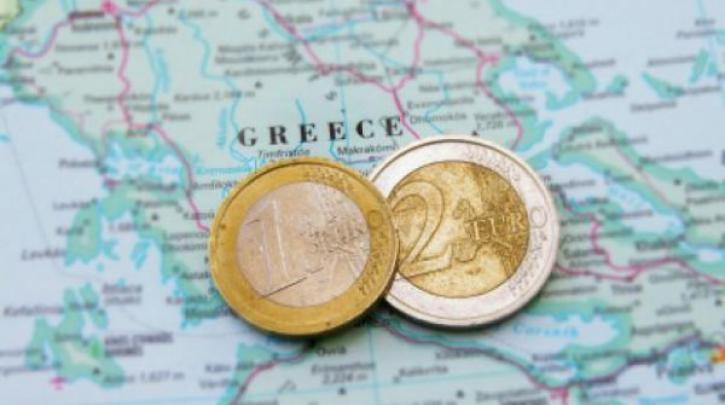 Athens, March 19, 2015/ Independent Balkan News Agency
By Spiros Sideris
Greece's needs to serve the Public Debt (interest and amortization) are described in a document of the Public Debt Management Agency (PDMA), submitted to Parliament. It refers to the needs of March, April, May and June, without in these figures including the short-term debt which is refinanced.
According to the document, the needs of Greece in terms of servicing the Public Debt are:
March EUR 2.2 billion
April EUR 0.82 billion
May EUR 1.03 billion
June EUR 2.5 billion
The figures were sent to the House after a question of "The River" MP Kyriacos Charakidis, asking to be informed how the financial needs – internal and external – of the State will be met.
"Our country this year is in consultations with the European institutions on the issue of financing", concludes the letter of the Director General of PDMA Stelios Papadopoulos.
Schaeuble: Greece's time is running out
"Those who deal with the issue of Greece agree that time is running out", said German Finance Minister Wolfgang Schaeuble and noted that "the 'tragedy' with the institutions in Athens shows it is difficult to reach a solution". Referring to the protest of the Greek Foreign Ministry, he said that he will not apologize for something he did not do and spoke of a "translation error".
Responding to a question on whether there is an escalation of expressions between Greece and Germany, Schaeuble said that it is nothing like that, but rather a "carefully objective description of the situation".
Juncker: Find them!
Worried about the state of negotiations of Athens with institutions appeared Wednesday the European Commission president, Jean-Claude Juncker, delivering recommendations to all parties involved to find a solution quickly.
Asked about the state of negotiations and trying to have an agreement between Greece and its creditors, he replied meaningfully: "I still worry. I'm not satisfied".
I would recommend everyone to assume their responsibilities, added the president of the European Commission.