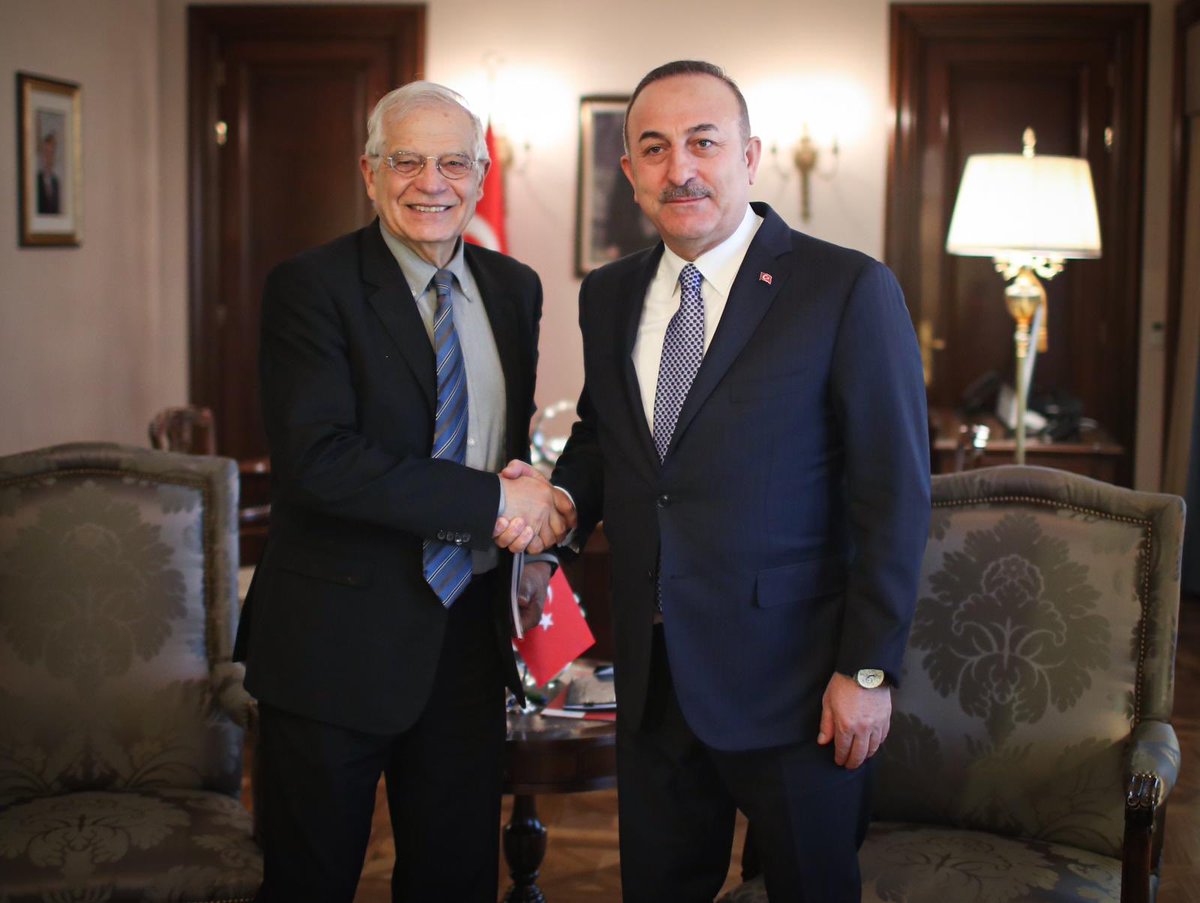 The representative of the European Commission, during the press briefing, when asked to comment on the agreement on the demarcation of the Exclusive Economic Zone between Greece and Egypt, stated that this is an agreement between a Member State of the Union and a third country and the Commission has nothing to do comment.
Regarding yesterday's meeting of EU High Representative for Foreign Affairs and Security Policy Josep Borrell with Turkish Foreign Minister Mevlut Cavusoglu in Malta, the Commission's Representative said that the situation in the Eastern Mediterranean and the de-escalation of tension caused by actions against EU Member States was discussed.
In addition, the discussions focused on EU-Turkey relations and ways to reverse the counterproductive and negative course they have taken, mainly due to Turkey's actions.
"There was an open and honest discussion and it was a continuation of the contacts that the two officials had in the past", said the Representative, who in response to another question on whether the issue of new sanctions on Turkey was discussed, he said that the High Representative explained to Turkish Foreign Minister Mevlut Cavusoglu the results of the Foreign Affairs Council on 13 July.
Asked if the Turkish Foreign Minister would be invited to Gymnich in late August, the spokesman said the next Informal Foreign Affairs Council would take place in Berlin at the end of August and at this stage the idea was to have informal talks between the EU Foreign Ministers./ibna