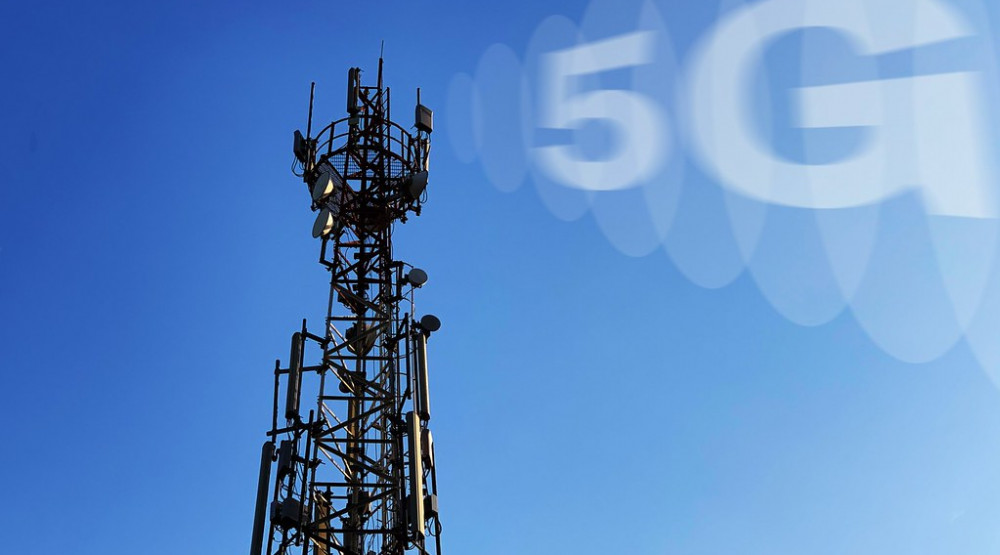 A strong vote of confidence in the prospects opening up for Greece in the 4th Industrial Revolution is monopolizing the interest of telecommunications providers in the auction for fifth generation mobile telephony licenses, held with absolute success by the Hellenic Telecommunications and Post Commission (EET) on Wednesday afternoon.
The auction was the last step for Greece to enter the 5G era. The total price exceeded the amount of 372 million euros, fully justifying the design of the auction, which for the first time in Greece included all the available radio frequencies.
From the beginning, the strategy aimed both at maximizing government revenue and at creating growth prospects for business and research activities around fifth-generation networks. This is the culmination of an intensive effort that began more than twelve months before the auction started, and included more than 70 prerequisites.
Within the first quarter of 2021, the first 5G networks will start operating. Under the terms of the licenses, by the end of 2023 telecommunications providers should be able to provide access to 5G services to at least 60% of the population. This percentage is extended to 94% over the next six years, while in the context of the government's strategy for balanced infrastructure development and avoidance of blockades, 5G service from at least one provider shall be provided in 42 remote areas, both on the border and inland.
According to moderate estimates, by the end of the decade we will have created up to 69,000 jobs due to the transition to fifth generation networks, while the added value to the national economy from investments in sectors such as Transport, Health and Education may to exceed 12.5 billion euros. /ibna