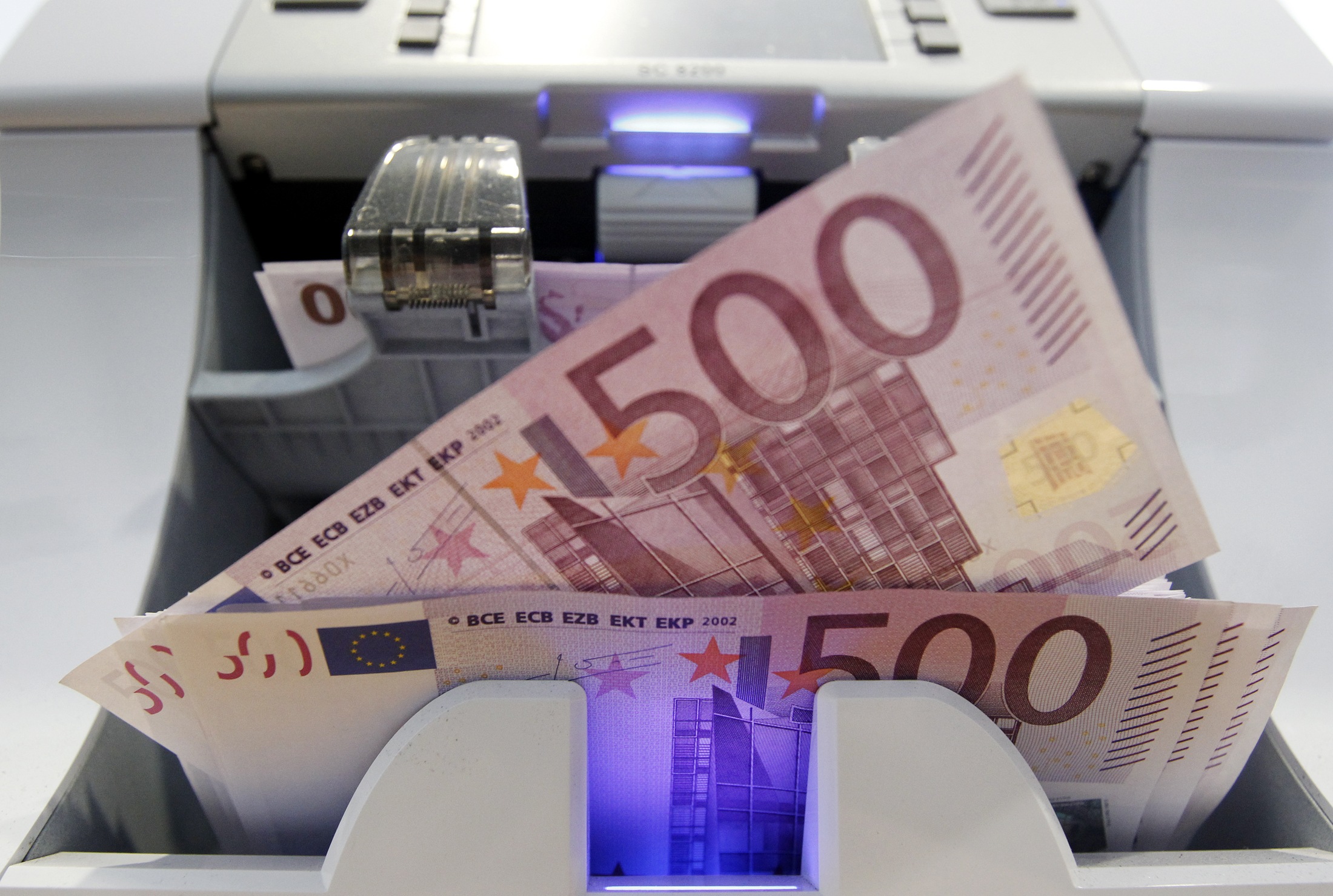 Greece's Finance Ministry is turning its focus on the third phase of economic support to the ailing economy in the post-lockdown stage of the coronavirus pandemic.
Having gradually opened the largest part of the economy in recent weeks, the Greek government is expected to adopt measures offering targeted support to a series of crucial sectors, including the Tourism industry.
Local media reports suggest the main objective is to maintain employment and wage levels, boost liquidity and make targeted interventions to boost business via tax cuts. It is also suggested that the Prime Minister is contemplating forming a task force of market experts to advise the government on how to boost business going forward.
Athens rests part of its economic aid plans on support from the European Union, in the form of funding from the SURE program, via which employment is expected to be boosted. On the liquidity front, the European Investment Bank is set to fund programs for enterprises commencing in June.
Finance Minister Christos Staikouras revealed this week that the government may announce fresh tax relief soon, including a reduction of VAT on restaurant businesses.
On the issue of employment, Mr. Staikouras said that a mechanism for boosting employment through the European Commission's SURE program will start in June.
The minister said that the state is building cash reserves, so that the economy can be supported in coming months, in the event of a resurgence of coronavirus infections. Government is also making plans to help businesses avoid large-scale layoffs and bankruptcies, he added.
Meanwhile, government spokesman Stelios Petsas told reporters that the Mitsotakis administration will soon present plans for the Tourism sector and specific support for businesses in Hospitality. However, he noted that 2020 will be challenging for Tourism, as the industry will effectively start to operate from "ground zero"
The government's economic policy has come under fire from the main opposition SYRIZA party, with the Finance Ministry being accused of lacking a comprehensive, long-term plan to support the industry and offset a minimum 25% drop in revenues year-on-year./ibna