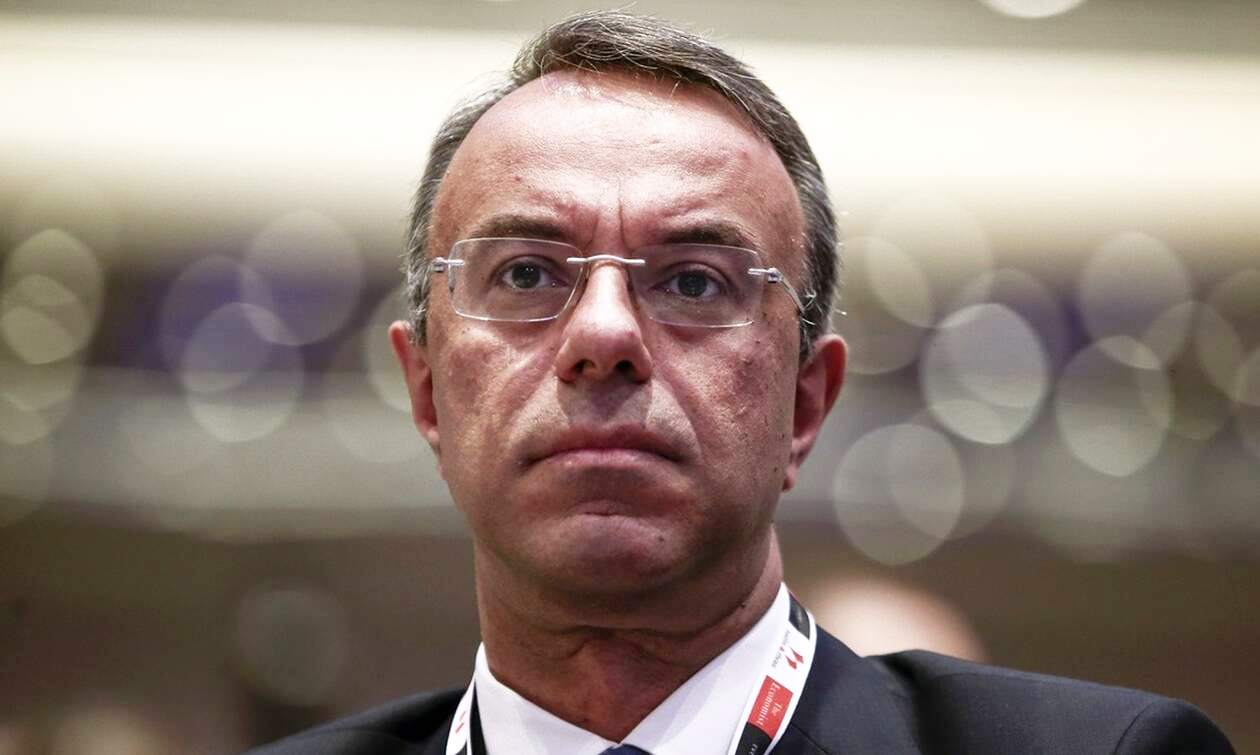 Greece's Finance Minister Christos Staikouras said during a televised interview Thursday that the government will take action in April to further support the economy, businesses and jobs amid the coronavirus pandemic. Staikouras predicted that the country's economy will contract by between 1 percent and 3 percent this year due to the impact of the coronavirus pandemic.
Further liquidity-boosting measures for businesses will be adopted, more businesses will become eligible for support next week, while all available EU funds will be used to prop up the economy, according to the minister.
He went on to say that Athens' proposals have already been put to the European Commission. So far, Staikouras said, emergency measures worth 2.5% of GDP have been adopted – 0.5% above the EU average – while an initial 200 million euros has been channeled to the National Health System, to help it navigate the crisis.
"In April, we will support businesses in Greece, almost in their entirety", Staikouras said, pointing out that tax and social security obligations will be deferred, among other measures, both for employees and businesses.
The minister added that there should be no doubt that the COVID-19 crisis will heavily impact the Greek economy, however, it is believed that a strong rebound is possible in 2021. Asked if nationalization and business bailouts are on the cards in the post-crisis period, Staikouras said this "isn't on the table at the moment".
Meanwhile, government spokesman Stelios Petsas told reporters that he expects the next 2 weeks to be the most crucial in the fight against the coronavirus. He said government actions are threefold: stemming the spread of the virus; supporting the health system; and safeguarding the economy as much as possible.
He stressed that, if necessary, a ban on companies making employees redundant may be extended further. On the medical side, asked about the number of Intensive Care Units (ICUs) available at the moment, he said these have increased to 813 from 565 two months ago.
Petsas also called on the main opposition party leader, Alexis Tsipras, to denounce statements by SYRIZA officials that were critical of the government's actions to tackle the COVID-19 pandemic and its economic consequences.
Finally, on Thursday the Health Ministry announced 71 newly confirmed coronavirus cases in Greece, bringing the total number of people who have contracted the virus to 892. The total number of people whose lives the coronavirus has claimed is 26./ibna