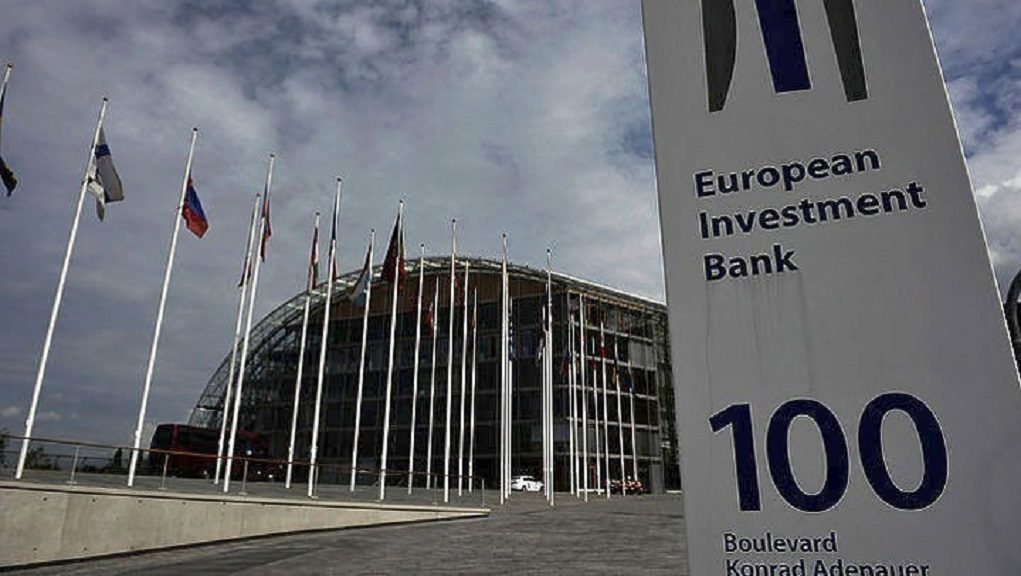 The European Investment Bank (EIB) will collaborate with the National Bank of Greece and Piraeus Bank to transform the field of agrarian investment in Greece.
According to a joint statement, the new program is expected to support new investments totaling € 560 million launched by farmers and businesses in the agricultural, agri-food and bio-economy sectors throughout the country.
The agricultural and agri-food sectors are crucial for the Greek economy as well as a major source of employment in rural areas and provincial cities. The new agricultural investment finance initiative is expected to accelerate the use of new technologies, help improve agricultural products and assist the Greek agricultural and agri-food sector in better meeting the needs of domestic and international markets.
Addressing the Challenge of Aging Rural Population
The future of agriculture in Greece, as in many other European countries, is facing the threat of an aging workforce and a lack of desire by young people to work in the field. In Greece more than 30% of agricultural workers are over 64 years old and only 5% under 35.
To help meet this challenge, part of the new funding program will be dedicated to supporting young farmers under the age of 41.
The Minister of Finance and Governor of the European Investment Bank Christos Staikouras stated:
"Making new investments is crucial to fully utilizing the agricultural potential and supporting economic and social development in Greece. I am very pleased to receive EIB President Werner Hoyer in Athens and I welcome EIB's strong commitment to supporting investment in the agricultural and agri-food sector in Greece, in cooperation with the National Bank of Greece and Piraeus Bank. This important new initiative, the second largest nationally in the context of a pan-European EIB rural development initiative, will help transform Greek agriculture, assist agri-food businesses in innovating and encourage young farmers to create jobs". /ibna