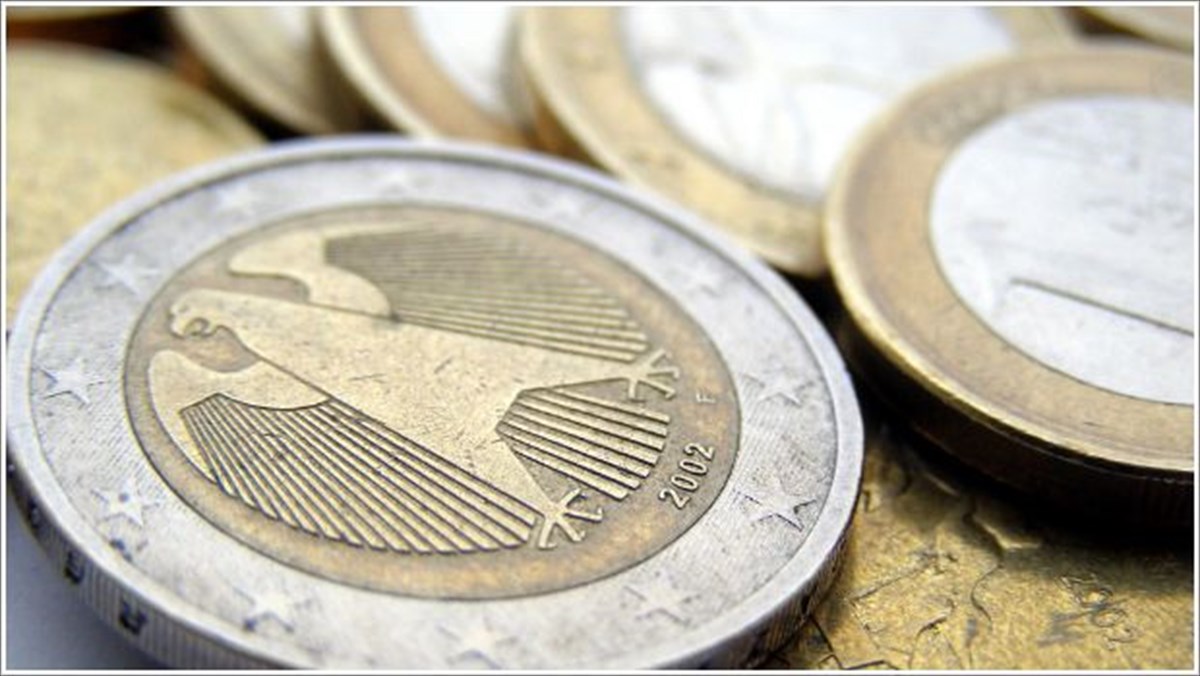 The economic sentiment indicator in Greece marked a new deterioration in June, as it fell to 87.6 points, compared to 88.5 points last month. A slight deterioration in expectations was recorded in the Industry and Service sectors, while in contrast there was a relative correction of expectations in the sectors of Construction and Retail, Trade following the steep dive of previous months.
According to the IOBE (Foundation for Economic & Industrial Research) monthly Economic Research survey, the deteriorating climate in the Greek economy is proving to be more gradual than in many other European ones, where a sharp deterioration was initially recorded followed by relative improvement, possibly due to the more closed type and the rigidity of many sectors of the economy. The progression of the economic climate and the recession itself in the coming months will depend on a number of factors, both domestic and foreign.
In any case, IOBE cautions that the upcoming period is extremely critical, as the third quarter will be the one to largely determine the developments in the field of domestic product and on an annual basis.
Taking a closer look in each sector:
-In the field of industry, the negative balance of estimates for orders and demand has strengthened significantly, the index of estimates for stocks has augmented and forecasts for production in the coming months have mildly dropped.
-in Construction, the negative forecasts for the production program were strengthened, while the negative employment forecasts showed marginal improvement.
-In the Retail Trade, the positive estimates for the current sales are significantly deteriorating, as well as the forecasts for their short-term development, while at the same time stocks are slightly inflated.
-in the Service Sector, the mild assessments of the current state of business have been severely curtailed, as have those of current demand and forecasts for its short-term development.
-in Consumer Confidence indicator, household forecasts for the country's economic situation are marginally declining in contrast to their household's economic situation, which are improving slightly, as well as estimates for major markets while the intention to save is marginally weakening. /ibna