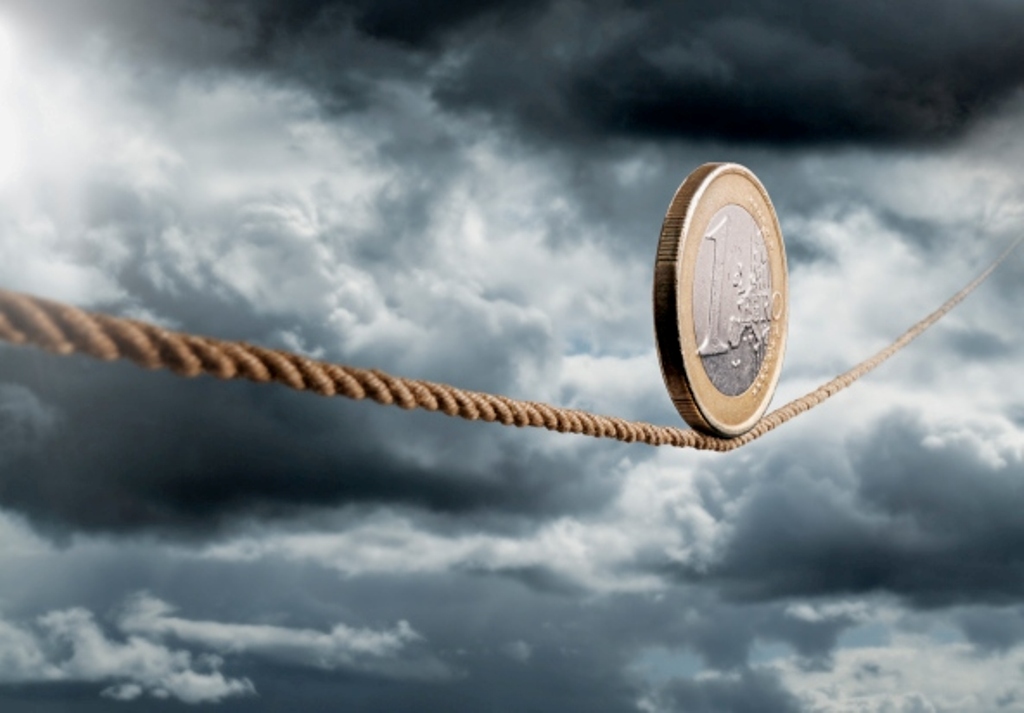 British bank HSBC sees recession growing deeper in Greece. Its revised estimates set the recession rate in the second quarter at 12% from the previous forecast of 8.6%, with the recession rate for 2020 now standing at 8.2% from 6% previously estimated.
The key issue, according to HSBC, is Greece's dependence on tourism, which it estimates will drop by 50%, creating a recession of up to 5% of GDP this year, stressing that this only refers to the optimistic scenario at the given time.
Regarding the stock market, HSBC maintains the neutral recommendation for Greek shares in the third quarter of the year, noting that the domestic Greek banking sector appears fragile. The shock caused by the pandemic is pushing the economy into recession, raising further obstacles in improving the image of banks and pointing out that improving the quality of assets is needed in order to release value in Greek banks; yet this will depend on the expansion of the economic recovery.
Apart from that, however, HSBC appears positive that the outlook for the Greek economy will only grow doomier due to the pandemic crisis, resulting to the deterioration of the assets quality and the profitability of Greek banks.
Tourism
Moving on to the analysis of the tourism sector, the British Bank explains that tourism revenues usually account for about 10% of GDP and the sector almost 20% of the economy. International arrivals at Greek airports decreased by 73% on an annual basis in the January-May 2020 period, while travel revenue fell by 51.4% on an annual basis in the January-April period (and 98.7% YoY just in April). The good news is that 60% of tourists arrive in the country between July and October, so the year is not lost yet. However, HSBC sees a 50% drop in tourist arrivals. /ibna