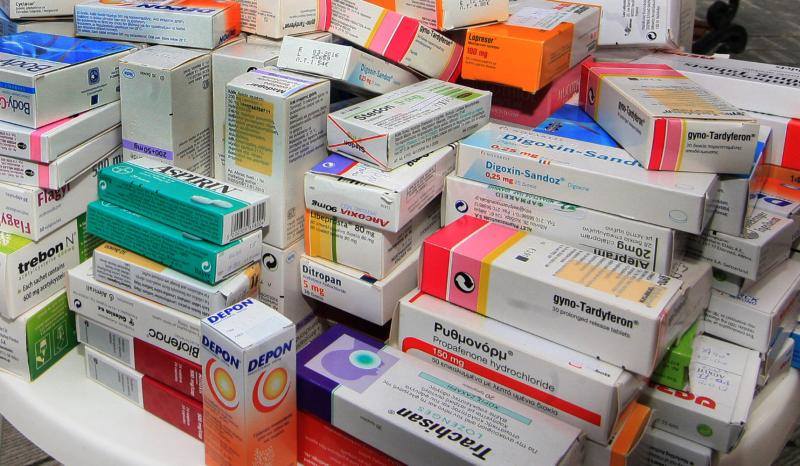 By Spiros Sideris – Athens
Dozens of vaccines and drugs are missing from the shelves of pharmacies. Among them vaccines for the flu, pneumoniokokos and hepatitis, allergy eye drops, antibiotics, anti-hypertensives, drugs for diabetes, sedatives and anti-clotting injections.
According to representatives of the Panhellenic Pharmaceutical Association, this situation poses a risk to public health. As noted, despite repeated observations of the Association and warnings to the government, the phenomenon of shortages not only has it not been reduced, but instead it intensifies as the end of the year approaches.
With a pressing letter to the National Medicines Agency, pharmacists seek any necessary measures and the informing of the Association on the topic of drug shortages.
"A drug is effective when the patient takes it at the time that is dictated by the doctor. Therefore, the incomplete or delayed supply of the market constitutes a shortage", says the president of the PPA, Konstantinos Lourantos.
"Unfortunately, despite repeated letters of complaint to government policy makers, we have not yet received any reply", said the president of the PPA, adding that in line with market expectations "… these shortcomings are mainly due to parallel exports and the shortage of supply of the market by the companies that use exports as an excuse".