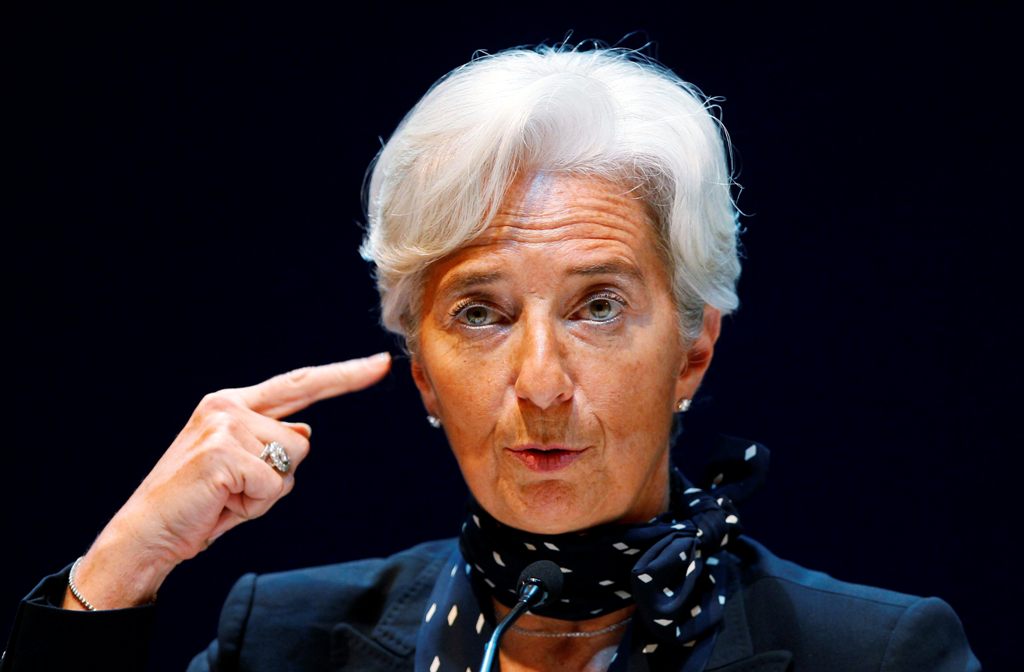 By Spiros Sideris – Athens
The investigation of the accusations made by the head of the IMF, Christine Lagarde, regarding threats on her life, by Greek tax evaders, area asking four members of DIMAR.
More specifically, Nikos Tsoukalis, Dimitris Anagnostakis, Asimina Xirotiri and Niki Founda, request from the competent Ministries of Justice and Finance, the judicial and administrative investigations of the reports of Ms Lagarde.
"The discovery, coupled with the clear shortfall in our country in dealing with tax evasion, refers more to a context of illegal relations "mafia-style", rather than a well-governed rule of law, they mention in the interpellation.
The MPs also mention that in response to a question by the editor of the Financial Times on tax evasion and the investigation of the "same name" list,  Lagarde said:
"Better not say much about this issue, because when I talked to Greece on the issue of the rich, who evade I received threats on my life. I had to increase my personal safety measures".
The MPs ask – "is the government aware of the specific facts, and if so, has the greek justice and other relevant government departments taken actions? If not, are you willing, within the framework of your jurisdiction, ask for a judicial and administrative investigation of the merits of those unprecedentedly denounced by Mr. Lagarde"?