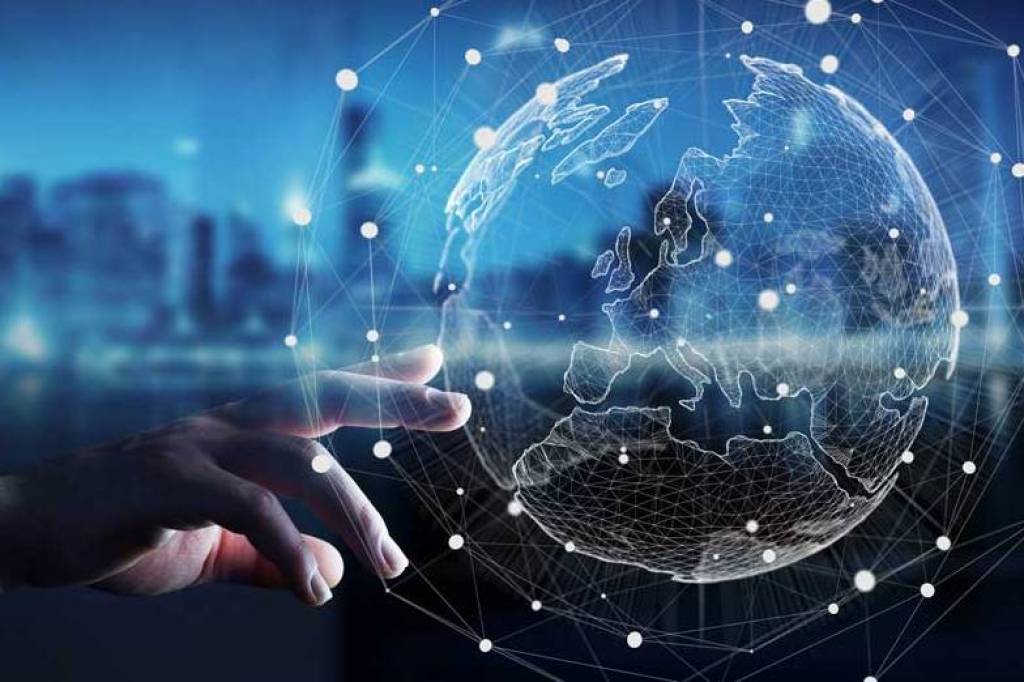 Digital upgrade in Greece -following the developments around coronavirus- could provide 60 billion euros in 5 years to the Greek GDP, according to a special report by the National Bank of Greece.
Globally, the use of the Internet has increased exponentially, with the number of users surging by 260% in the last 15 years, while the volume of e-commerce has increased 10 times over the same period. In addition, as a result of constant technological developments, more advanced digital systems are being developed (such as artificial intelligence).
According to estimates by international organizations, "machine-to-machine" connections will reach 4 billion in 2021 from just 1.8 billion in 2018. This trend is likely to accelerate further after the adoption of extraordinary digital strategies by governments and businesses to address the effects of the pandemic on their operations.
Explosion
However, this digital explosion does not seem to have affected all countries to the same degree. From this perspective, the National Bank's Financial Analysis Division has developed a Business Digitization Index, with the aim of assessing the digital competitiveness of each country's business sector. Based on this Index, Greece presents a 37 mb lag against Europe and a 14 mb lag against the Balkan countries. Part of the answer lies in the fact that Greece has a high share of very small businesses (amounting to 30% of sales, compared to just 18% in the EU). However, it is noteworthy that even the largest companies are lagging behind, with only 10% having a complete digital system (compared to 18% in the EU).
Taking a closer look at Greece, as the analysts of the National Bank note, one can see that Greece is close to the European average both in terms of share of developers in the population (first link in the chain) and in terms of share of companies willing to "purchase" IT services (third link in the chain).
The second link in the chain is proving to be weakest one for Greece, as the ICT industry's contribution to the Greek economy is lower than the contribution in the EU.
So what would happen if these two components of the business environment (institutional framework and infrastructure) in Greece received an upgrade? Based on the estimates by the NBG analysts, closing the gap at the institutional level would increase the available positions for ICT specialists at 2.3% of total employment from 1.8% in 2018, directly adding € 1.1 billion to the Greek economy year-on-year.
Effect
If these reforms were to be implemented over a period of 5 years, then:
* in the institutional reform scenario, the Greek GDP growth could be strengthened by 2.6 percentage points per year (€ 25 billion at the end of five years), while
* in the scenario of parallel upgrading of infrastructure, Greek development could be strengthened by 6.4 percentage points per year (€ 60 billion at the end of five years). /ibna