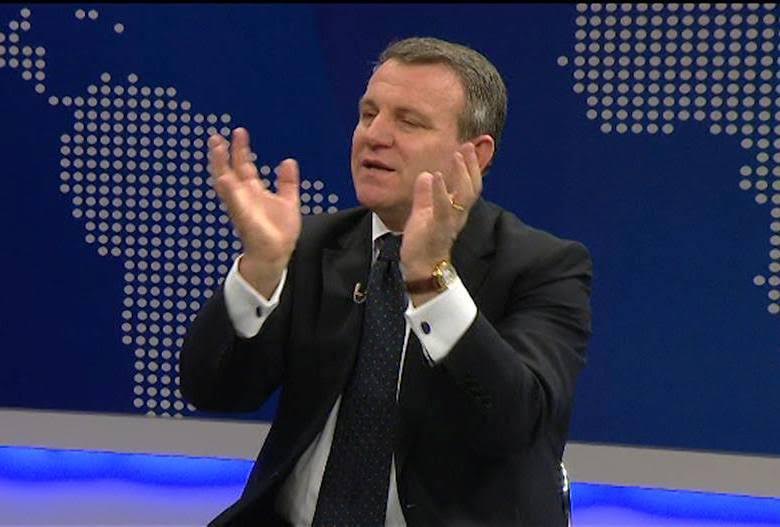 Tirana, 6 July 2015/Independent Balkan News Agency
Former Albanian Finance Minister, Arben Malaj says that Greece deserves more flexibility in restructuring debt.
Several times minister and an MP in the past 20 years, the notable professor of economics and finance says that the final result of the referendum must not be judged, but he says that the analysis of its effects will dominate in the days to come in the press and visual media, an analysis which will be carried out by politicians, experts of the Troika institutions and economy researchers and Nobel award winners.
Dr. Malaj says that negotiations will not be any easier for Greece after the referendum.
According to him, the time that has been lost during these five months is causing many difficulties for Greeks and migrant workers in Greece.
Mentioning the fact that the debt cost in the private capital market has amounted to 23%, the economy expert warns: "During the whole time that there will not be an agreement between Greece and the Troika, the former will be forced to fund the budget emergencies with this cost, which is around 600% higher than the cost prior to the crisis".
At this point, Mr. Malaj says that "Greece deserves more flexibility in restructuring debt, especially in extending the period of its payment".
But Malaj is pessimistic that this will be achieved without meeting some conditions first.
According to him, the options of reaching an agreement with the Troika are different, but the responsibility of the Greek government is only one: "Not to make the sufferings of Greece last much longer". /ibna/