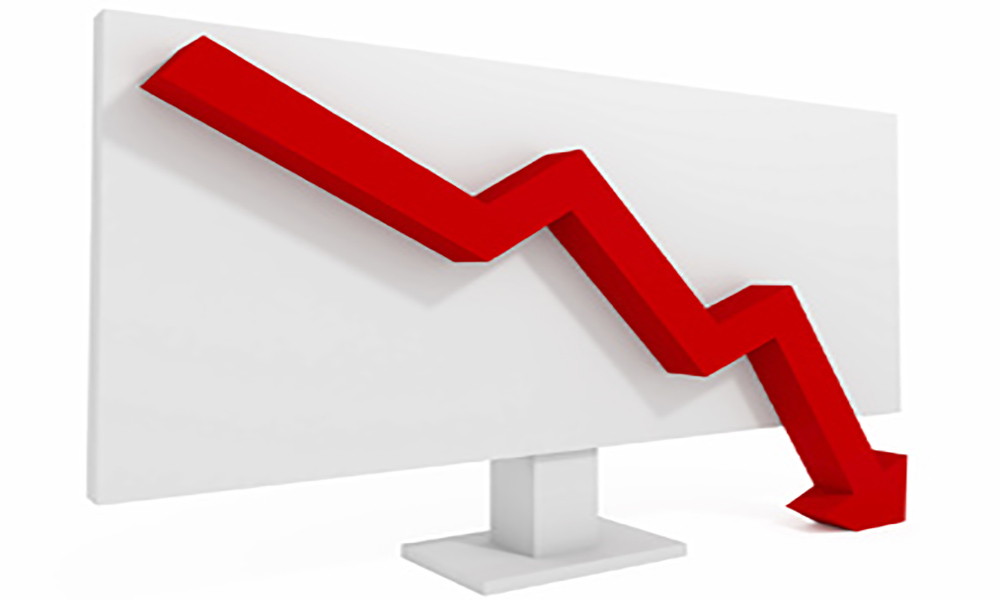 State budget deficit is on the verge of exceeding 10 billion euros, if hasn't already in the last days of July. As this rate of revenue shortfall remained throughout July by 30%, focus on fiscal targets also includes whether or not the state budget deficit exceeded the 10 billion- euro threshold.
It is noted that this deficit had jumped at the end of June to 9.23 billion euros, or about 5% of GDP. In terms of net government revenue, there was a 3.90 billion-euro or 17% deviation from the initial target, a gap that was largely recorded in the April–June quarter. As a result, in the first half of the year, tax revenues fell short of the target by 2.79 billion euros.
The accelerating budget derailment was even more pronounced in June, when the net government revenue target was missed by 1.19 billion euros, of which tax revenue alone dropped by 569 million euros.
According to information, 5.3 million declarations have been cleared by the end of July and the total additional tax amounted to an additional 2 billion euros; however, this amount was collected only partially, either due to the extensions granted until the end of August or due to real tax failure related to the lockdown. At the same time, the collapse of tourist arrivals due to the coronavirus had a major impact on revenues from indirect taxes.
The reduced tax revenues resulted in the tax revenue target of 4.8 billion euros in July being missed, along with the initial target for tax revenues of 26 billion euros. Already according to information, in the period January – July 2020, this gap has widened further and already amounts to 4 billion Euros. In terms of total tax revenues, they rose in the period January – July 2019 to 26.15 billion Euros, of which total tax revenue alone amounted to 5.18 billion Euros in last year's July, of which 2.2 billion euros came from income tax and 2.6 billion euros from indirect taxes.
It is noted that in the second quarter of 2020, on average 2.6 billion euros per month were collected in taxes, against a target of 3.6 billion euros. This monthly deviation of 1 billion euros not only continued in July, but also escalated. /ibna