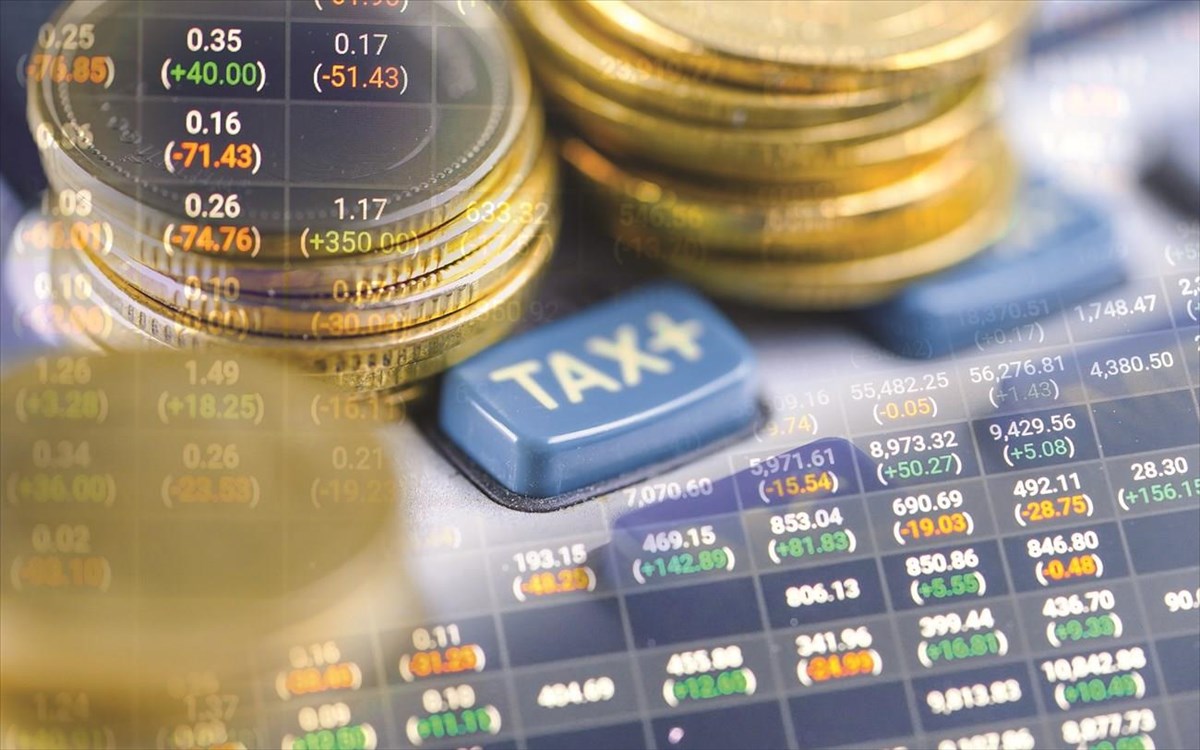 The Mitsotakis government is offering yet another disappointment to its citizens, as it seems that there will be no tax relief, which has been expected for 1 year. As of today, the government is invoking the coronavirus alibi to find an excuse and postpone the promised relief. Theodoros Skylakakis' first statement today as Deputy Minister of Finance is noteworthy, as he said that "The longer the coronavirus crisis lasts, the more cash will be reduced".
However, at the same time as the invocation of the pandemic, a reflection on tax breaks emerges. Therefore, the difficulties due to the pandemic are used in order for the Mitsotakis government to consolidate its extreme liberal policies it has been cooking for some time. This also becomes evident by the neo-liberal plan proposed by the Pissarides committee, which resembles more some kind of memorandum and less a strategic development plan.
Theodoros Skylakakis gave his first interview as Deputy Minister of Finance yesterday morning on ANT1 TV  and on the show "Summer Together" and, as he stated, "The extent and the number of tax reductions will depend on the fiscal data". He clarified, however, that as long as the coronavirus remains, additional measures are likely to be taken, so he will be very prudent in his commitments and suggestions for tax cuts. "The longer the coronavirus crisis lasts, the less cash will be available", he explained. "Every time we try to raise our heads, something comes and pushes as back to the ground…", he added.
Referring to the management of the resources obtained by Greece from the last Summit, the new Deputy Minister of Finance, who was sworn in today, said that "the money we will absorb will bring big investments", and noted that this amount should be distributed in six years. He added that citizens would soon see their pockets fuller, as the first installment of funds is on its way.
On how the money from the recovery fund will be distributed, he said: "The field is wide, 30% will go to green Europe, which includes energy saving, waste and water management".
At the same time, he noted that the Pissarides plan will be a tool for the recovery process and added that the 2 billion from the European Union fund are expected in the autumn./ibna