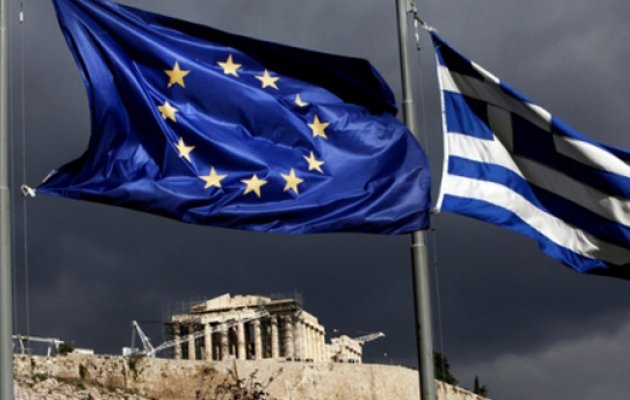 Athens, February 26, 2015/ Independent Balkan News Agency
By Spiros Sideris
The Greek government cannot decide alone to delay or stop privatisations, spokesman of the Ministry of Finance of Germany Martin Geiger's response was to a question about possible delays of planned privatisations.
As he said, "if Greece has such intentions, this should be agreed in close cooperation with the troika".
He noted further that "it is too early to discuss a third support program", adding that any attempt to discuss a "haircut" of the public debt of Greece is "on the wrong direction and incomprehensible".
However, in an exclusive article of the newspaper Rheinische Post, top executives of the German Government consider that in the summer Greece will need a third support package of EUR 20 billion as broadcast by Deutsche Welle.
As the newspaper report citing government circles, following the extension of the current program, Greece will need this summer a new aid package of 20 billion euros. "It is absolutely clear that in the summer there will be a third program", government circles said.
Asked whether Greece will need new help starting this summer, Schaeuble reportedly responded to yesterday's meeting of the parliamentary group saying: "never say never".