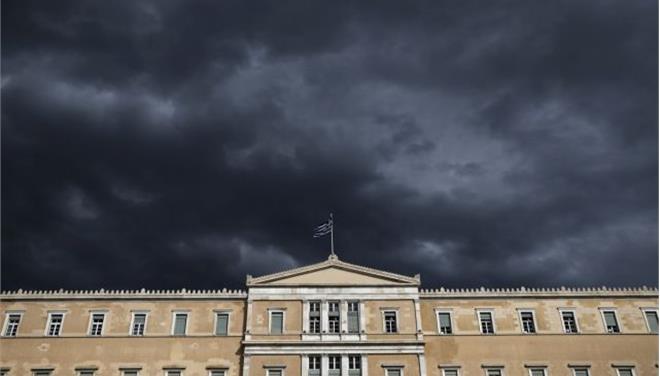 Athens, April 23, 2015/ Independent Balkan News Agency
By Zacharias Petrou
A Euro Working Group (EWG) teleconference held Monday ended without much progress in ongoing talks between Greece and its creditors. Greece's envoy in the negotiations currently taking place in Paris said any decision must be reached on a "political level."
The head of the Eurogroup Working Group, which prepares decisions for euro zone finance ministers, said Athens would not present a new list of economic reforms required to unlock further EU bailout funds when Eurogroup ministers meet in Latvia on Friday, but Greece should be able to stay solvent up to June.
"The liquidity situation in Greece is already a little tight, but it should be sufficient into June," EWG chairman Thomas Wieser told Austrian broadcaster ORF.
"It is my central belief that the negotiations with Greece can still be successfully completed," Wieser also said, adding that "the clock is ticking. There won't be a new list in Riga, but over the course of May it must finally be reached."
Germany's Finance Ministry spokesman, Martin Jaeger, also said there were "very limited expectations" of the Riga meeting.
Unless Athens is granted some of the 7.2 billion euros still pending in the current bailout program, it can't make payments due in May and June. Greece has to make two repayments to the IMF totaling about 950 million euros by May 12.
Greek Prime Minister Alexis Tsipras will meet German Chancellor Angela Merkel in Brussels on the sidelines of a European Union summit on migration on Thursday. The Greek government is reportedly seeking to strike a political deal that will allow Greece to stay afloat.
On the other hand, Greece's creditors keep piling on the pressure in order for the country's government to carry out sweeping reforms and implement further austerity measures. Creditors demand measures such as further pension cuts and an increase in value added tax on Greek tourist islands.