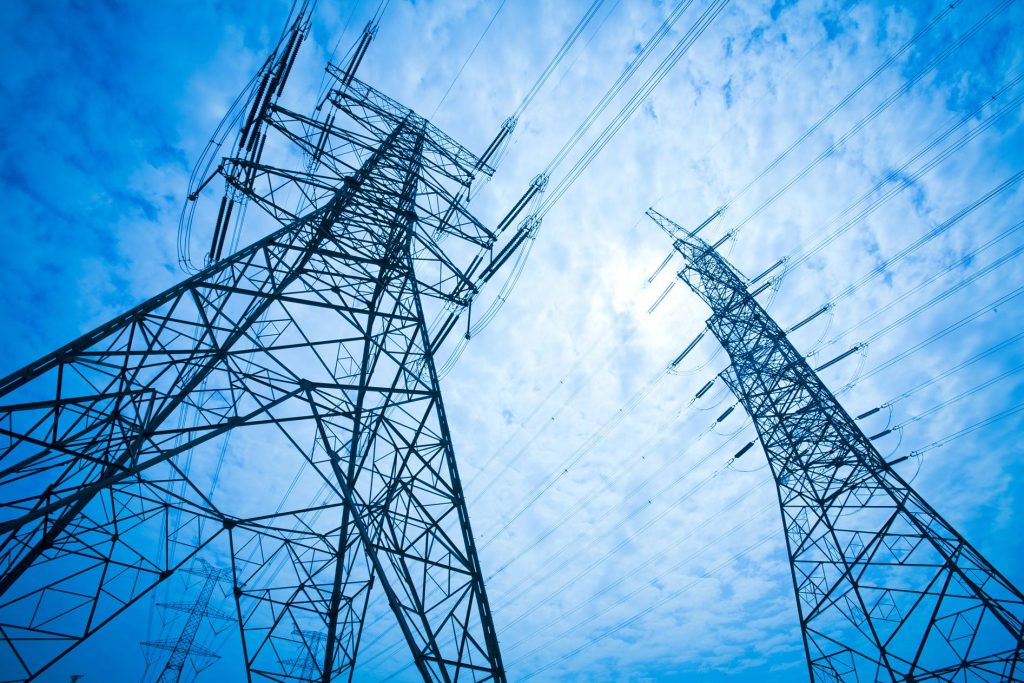 Athens, September 27, 2016/Independent Balkan News Agency
By Spiros Sideris
The promotion of energy interconnections of Eastern Mediterranean countries and the European Union is at the center of discussions at the meeting of Greece's – Cyprus – Israel energy ministers, which has been scheduled for tomorrow Wednesday in Athens, with Greece claiming the role of energy bridge between the two sides.
The meeting which will be attended by Greek Environment and Energy Minister Panos Skourletis, Cypriot Energy Minister George Lakkotrypis and Infrastructure and Israeli Energy and Water Minister Yuval Steinitz, is taking place following the meeting of the three countries' leaders held in January in Nicosia, where A. Tsipras, N. Anastasiadis and M. Netanyahu agreed to promote energy networks aimed at strengthening the energy security of the three countries and the region.
The plans on the table include among others the electrical interconnection between Cyprus and the EU through Greece, as well as the construction of a subsea gas pipeline from the SE Mediterranean to Greece and then to Italy. This refers to the EuroAsiaInterconnector cable and East Med pipeline, which have been submitted to the list of common interest projects (Projects of Common Interest, PCI) of the European Commission.
Both projects are designed to pass through Crete, while the first technical studies carried out show that it is feasible from a manufacturing point of view. Specifically, the gas pipeline is designed to transport up to 16 billion cubic meters of gas annually from the eastern Mediterranean deposits to Italy via Greece. The development includes 200 km offshore pipeline from the Levantine Basin to Cyprus, 700 km offshore pipeline from Cyprus to Crete, 400 km undersea pipeline from Crete to the Peloponnese and 600 km onshore pipeline from mainland Greece to the point of interconnection with the Poseidon pipeline in Thesprotia.
Correspondingly, the electrical interconnection Israel – Cyprus – Greece is being planned with an intermediate to stop at Korakia in Crete and from there by submarine cable to Attica. The project is also linked with the electrical interconnection of Crete, which is promoted by the Independent Power Transmission Operator (ITSO) in Greece.