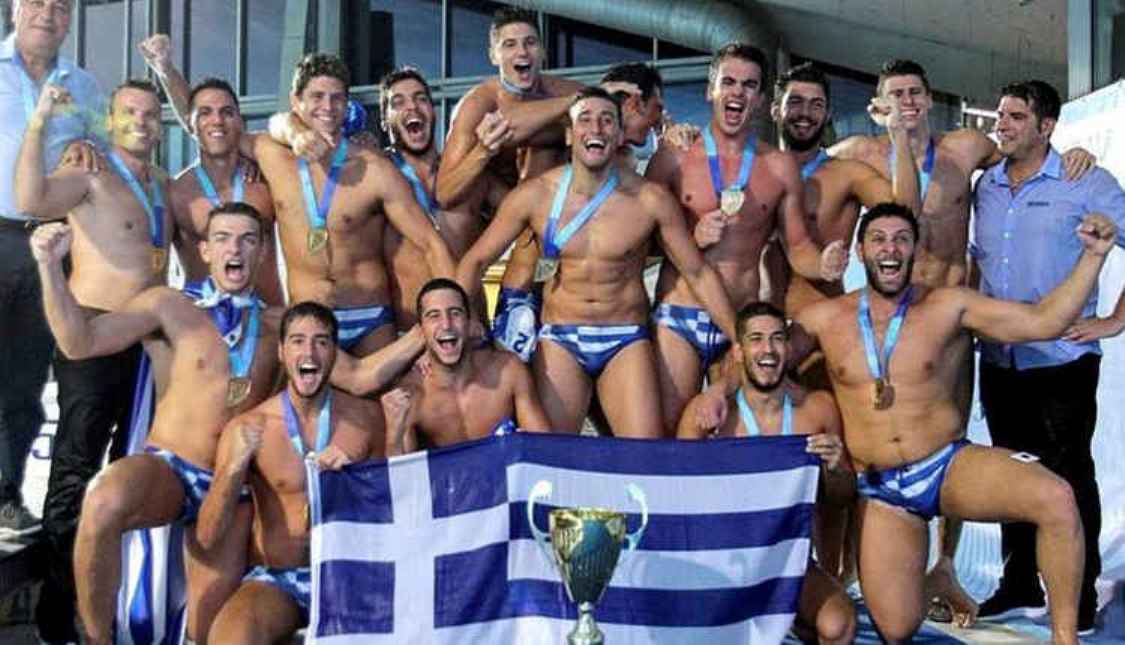 Greece came from behind to defeat Croatia in a penalty shootout 12-10 after the match was tied at 7-7 for the FINA Junior Men's World Championships at the Sports Centre Milan Gale Muskatirovic.
Greece did not take the lead until the last minute of the match and Croatia levelled with a few nano seconds remaining to force the shootout. Greece landed all five and Greece missed its second attempt.
This is the second gold medal for the Greeks at the World Men's Junior Championships. Greece first world junior gold won 2011.
Some consolation for Croatia was Fran Cubranic being named the best goalkeeper for a fine week.
Antonio Duzevic was also named to the Media All Star team as the best centre forward.
Serbia held off Hungary 12-11 in the bronze-medal final where Hungarian head coach Gyorgy Horkai was one of the red-card recipients. Serbia led 8-4 at halftime and Kristian Manhercz led the Hungarian revival with four goals to lift himself to the top of the goal-scoring in Belgrade with 26 goals and in the process named Most Valuable Player.
Montenegro turned the tables on Spain for fifth place from day four when it lost by five goals in group play. Montenegrin Filip Gardasevic topped the scorers with four.
Italy took seventh place with a 14-8 score over the United States of America, which included a 6-1 third period./IBNA