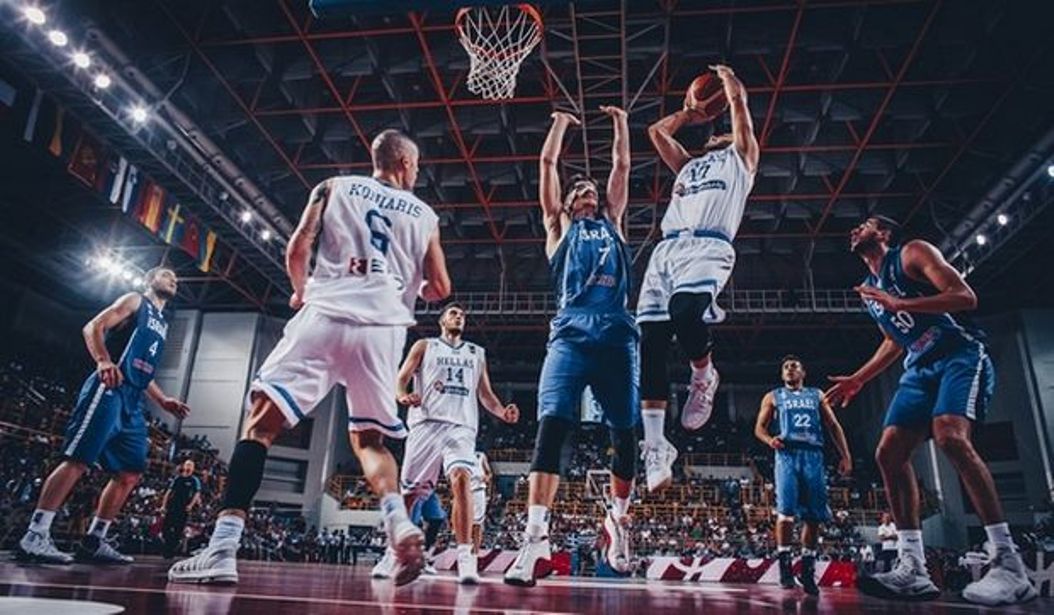 The national U20 basketball team is the new European champion, after defeating Israel 65-56 in Sunday's final at Iraklio.
Yet another golden generation for Greek basketball has made the most of the home advantage to win one more trophy in these categories of FIBA Europe competitions, before beginning to feed the men's team with fresh talent and quality. This is the same team that two years ago won the U18 championship at Volos.
The players of coach Ilias Papatheodorou took great strength from their quarterfinal victory over Lithuania, when they came back from 15 points down, to thrash Spain in Saturday's semifinal with a 77-56 score and then impose themselves on Israel in the final at the Dyo Aorakia arena on Crete.
After a slow start, which Israel capitalized on to lead 14-2, the Greek teenagers worked hard in defense and played a composed game in attack that allowed them to unfold their talent and lead 26-23 at half-time, before breaking away in the second half.
Score: 9-16, 26-23,  48-41,  65-56.
Greece(Papatheodorou): Lountzis 12, Milintijevic, Koniaris 15, Flionis 2, Karras 6, Skoulidas, Diplaros 8 (1), Agravanis, Christidis 9, Charalampopoulos 10, Mouratos 3, Tataris./IBNA