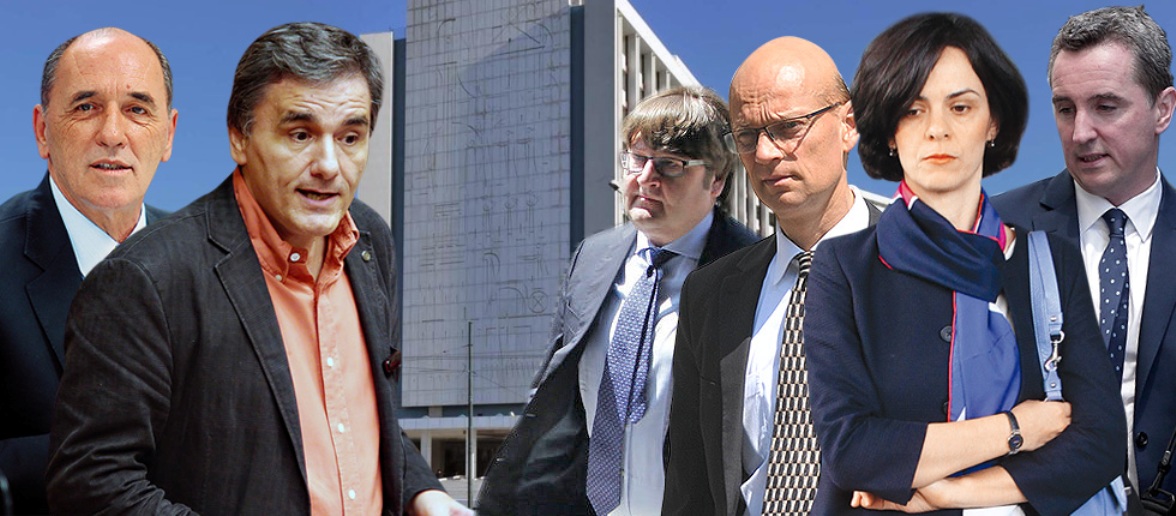 A Greek Finance Ministry official revealed after the conclusion of Thursday's meeting between government officials and the creditors' mission heads that minor details remain in order for an agreement to be reached.
The Finance Ministry official said: "We want to conclude the talks by Sunday. There aren't any major issues. We have resolved the seven to eight big issues that were open and some minor issues are now left". The same source said open issues concern privatizations, financial sector reforms and changes to labor relations.
The official also noted that: "The International Monetary Fund insists on several issues that we don't like, but I don't think the Fund will delay the agreement. I don't think that these issues may result in not concluding a deal".
A new round of talks is expected to take place on Friday. The creditors' mission heads and the Greek Ministers have reportedly instructed their technical teams to resolve any pending issues.
Meanwhile, MEPs and Eurogroup President Jeroen Dijsselbloem debated negotiations on the latest stage of Greece's bailout program at the European Parliament on Thursday.
Dijsselbloem said the "size and sequencing" of new budget demands has been agreed, with changes to pensions to come in during 2019 and income tax in 2020. He said he hopes the current review to free up the next round of payments is concluded "before the end of next month". Dijsselbloem also argued against the demand that Greece meets 3.5% primary surplus targets for a 10-year period.
Dijsselbloem also revealed that the transformation of the European Stability Mechanism into a "European IMF" is being examined.
Economic Affairs Commissioner Pierre Moscovici called on MEPs to "support the reform process" in Greece.
He said the recovery in the Greek economy must be supported, and recent technical agreements should lead to the finalization of the current review.
He repeated the Commission's view that there should be a "more realistic" projection for the country's primary surplus in the final deal. The Commission will also monitor the "social impact" of the final agreement, including on pensions, he added./ΙΒΝΑ