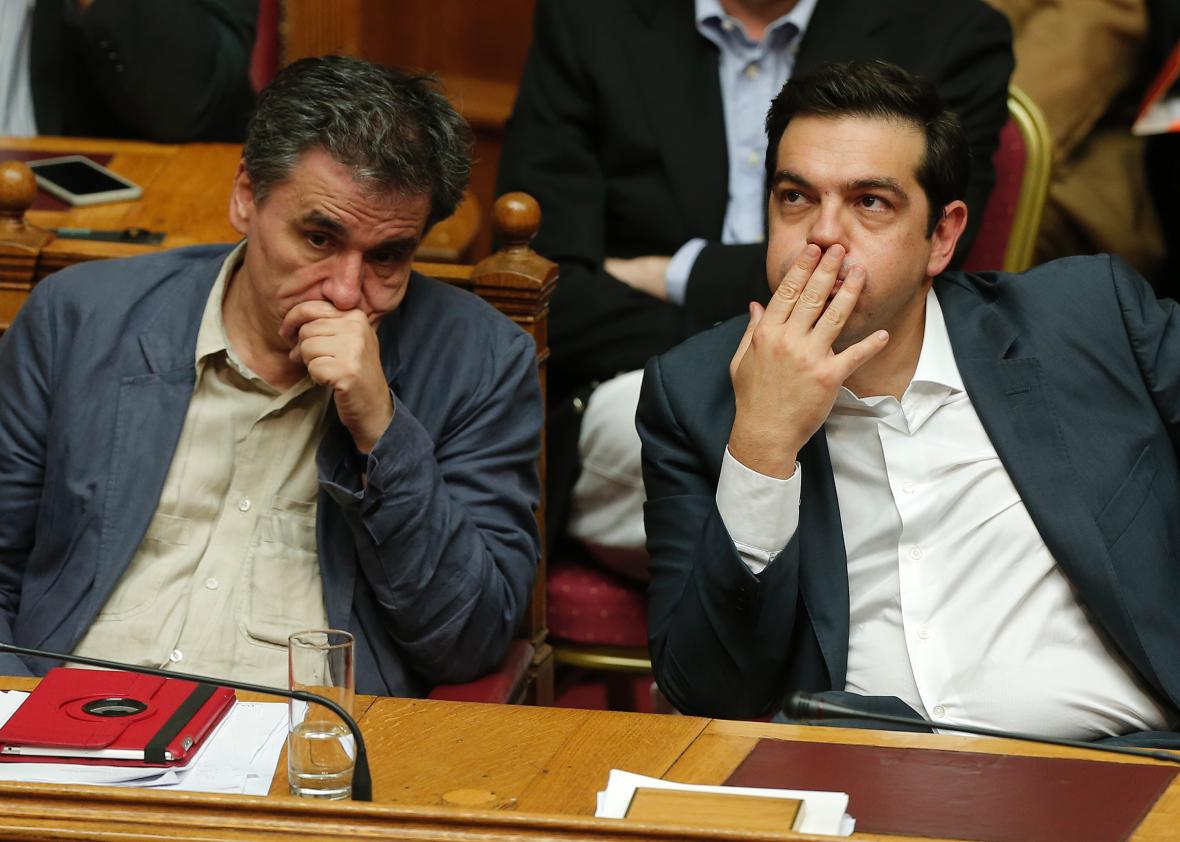 The Greek government reached a staff-level agreement (SLA) with its troika of lenders, as was widely expected, over the weekend.
The initial agreement reached will have to be signed off by a meeting of Eurozone Finance Ministers on May 24. The current review was the fourth and final such process before the Greek bailout program expires in August 2018.
A few issues remain undecided, mainly regarding fiscal policy and structural reforms. The International Monetary Fund said it will continue talks with the Greek government over these issues, as well as with Greece's European creditors over the need to grant the country substantial debt relief.
Greek Finance Minister Euclid Tsakalotos said he expected some news on debt relief measures by Wednesday or Thursday. Tsakalotos added that the 21 June Eurogroup meeting will discuss the post-bailout surveillance arrangement that will be put in place for Greece.
The Finance Minister said: "We believe thorny issues were solved in a satisfactory manner for the Greek side. Obviously on certain issues we had to 'water down our wine', but in general I consider that discussion was very productive and substantive. I am mostly pleased."
According to a European Commission statement, "…the Greek authorities aim to implement […] measures as swiftly as possible in advance of the Eurogroup of 21 June 2018. To this end, intensive exchanges between the Institutions and the Greek authorities will continue in the coming weeks".
The Greek government had to make some compromises in order to reach an initial SLA with creditors. The two sides agreed on a package of reforms required for the successful completion of the 4th review. Moreover, property tax reforms, measures to better manage arrears to the State, labor reforms and fiscal targets were agreed among other things./IBNA