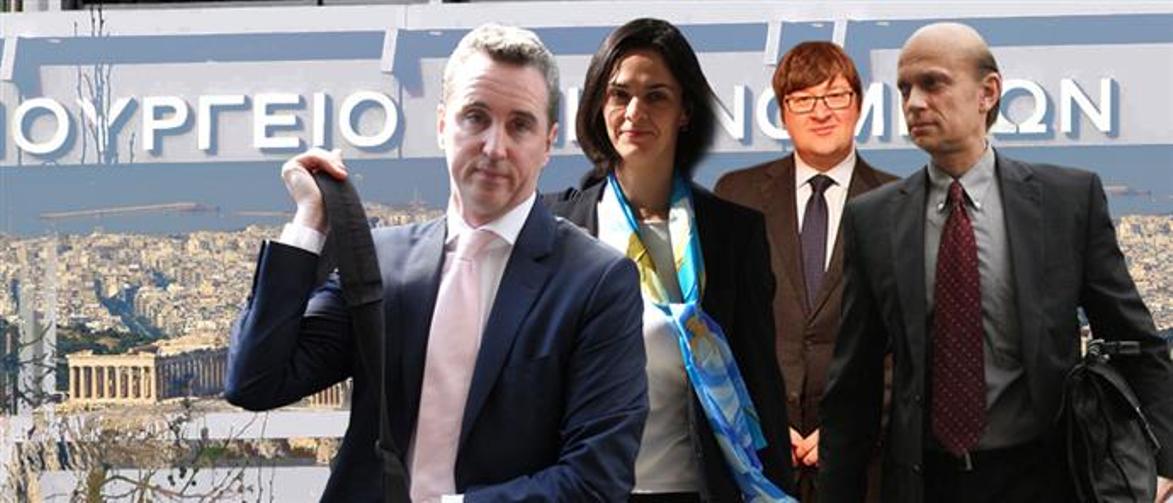 Following marathon talks with creditors on Monday, the government finally arrived at an agreement to wrap up the bailout program review.
The Tsipras administration agreed to implement a series of demands put forth by international creditors, including pension cuts in 2019 (worth 1% of GDP) and a lower tax-free threshold in 2020. Overall savings are worth 2 percent of gross domestic product.
It also secured a series of "counter-measures" that could kick in if fiscal targets are met. Inter alia, Greece will be able to adopt subsidies for rent, child support and lower contributions to medication for those of lower income.
The outstanding issues discussed on Monday – including those in relation to pension system reforms, privatizations, labor relations, retail markets and public sector reforms – were all finalized.
"The negotiations for a technical deal were concluded on all issues […] the way has now been paved for debt relief talks," Finance Minister Euclid Tsakalotos told reporters.
The discussion on Greece's primary surplus targets for the years after the end of the program in 2018 is attached to negotiations about the sustainability of the country's debt and will now be held on a euro-area finance ministers' level, the Fin Min added.
Greece is expected to table the agreed measures in parliament and have them ratified by 15 May. The 22 May Eurogroup meeting could subsequently approve the disbursement of bailout funds to Athens. The issue of Greece's debt relief is also expected to be discussed in detail at this meeting.
Meanwhile, a spokesman for New Democracy said the government has "thrown in the towel" while party Vice President, Adonis Georgiadis, tweeted that "Tsipras has been negotiating since November and ended up with nothing"./ΙΒΝΑ