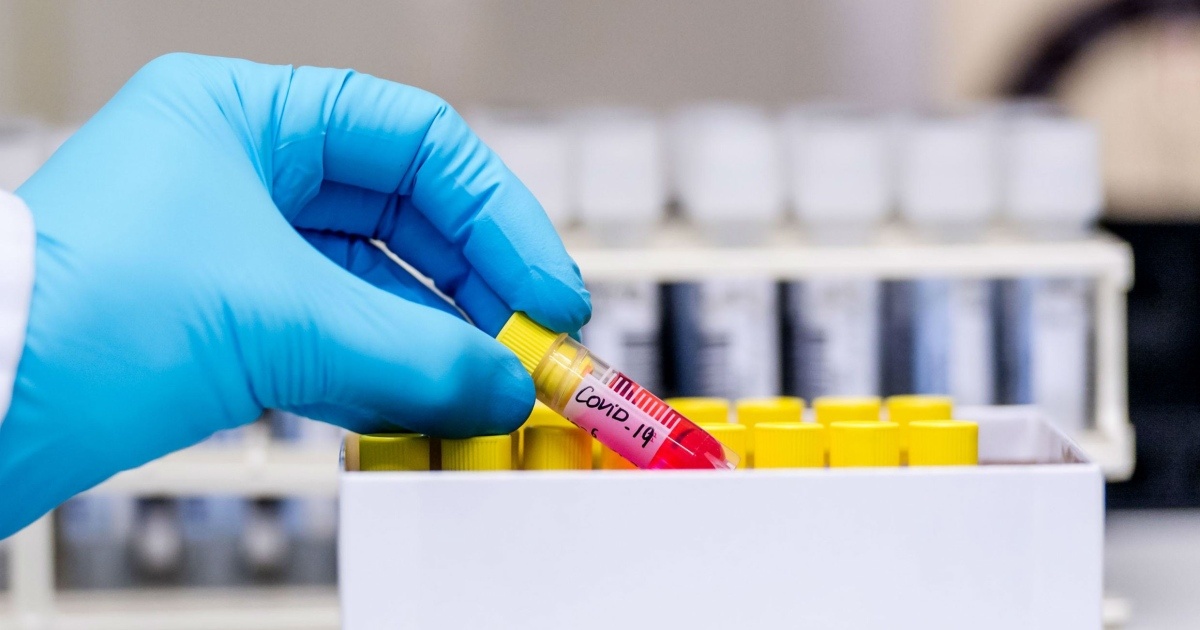 Greece's Health Ministry announced 31 newly confirmed coronavirus cases in Greece on Monday. The total number of people who have contracted the virus in Greece now stands at 2145 with the death toll at 99 with an average age of 72. The vast majority of the people that have died faced underlying health problems and/or were over 70 years old.
As announced, 73 patients are now in intensive care, with an average age of 68. The vast majority are male. Over 70% face underlying health problems and/or are over 70 years old. To date, 16 people have been discharged from intensive care.
The Health Ministry representative, Professor Sotiris Tsiodras, informed that the majority of those who contract and recover from the virus appear to develop immunity from it for several months. This is seen as positive by experts, in terms of slowing down the spread of infection.
He added that a lifting of lockdown measures and restrictions on movement may occur in future in a gradual manner. Restrictions may begin to be lifted for younger citizens and remain in place for older ones. In a televised address later, Prime Minister Kyriacos Mitsotakis confirmed that a "return to normality will occur gradually and in phases" and personally assured citizens that the elderly and all vulnerable groups will be protected now and in the longer term.
Asked if the elderly will have to be ordered to stay at home for several more months, the professor said vulnerable groups will not be the first to see restrictions end for them, however, any future decisions will be based on medical data.
On his part, deputy Minister for Civil Protection Nikos Hardalias said visiting the homes of friends and family over Easter – and specifically on Easter Sunday – will be prohibited.
He went on to confirm that tests at care homes across Attica have begun, after a nursing residence in Attica was placed under strict lockdown on Sunday and several residents were hospitalized with COVID-19 symptoms./ibna