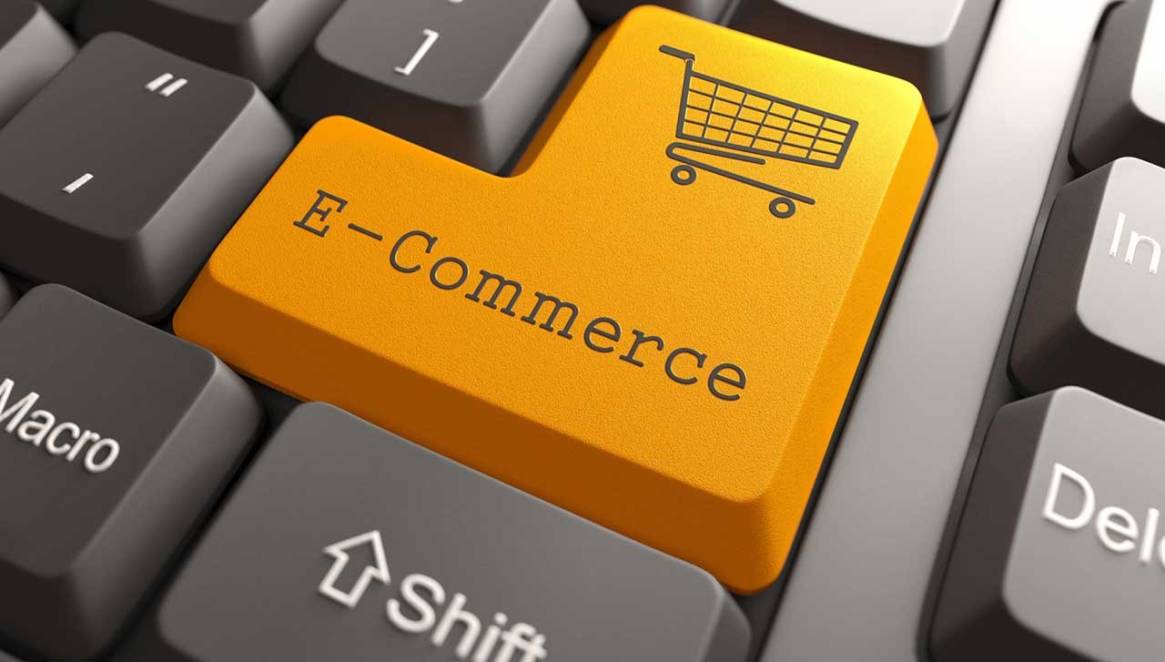 The consequences of the coronavirus pandemic for a significant proportion of e-commerce shops in Greece are major.
The sectors that appear to be most affected by the pandemic are fashion, sports, jewelry, home and home appliances.
How they are affected
The results of an ad hoc survey of the effects of coronavirus on e-commerce show that 92% of e-shops in Greece report that the current pandemic has already affected online businesses. Indeed, the sectors most affected are those of fashion, sports, jewelry, home appliances and home appliances.
In particular, the Hellenic E-Commerce Association, GR.EC.A, has launched a research to assess the impact of the coronavirus pandemic on e-commerce in our country. The survey, which took place between March 18 and March 21, involved a total of 307 companies from both Greek online shops and members of the association.
Its findings show that, for example, three out of four, and in particular 74% of online stores in Greece receive significantly less orders than before. Of course, there is also a 15% share of stores, which saw an increase in orders over the same period.
The problems that businesses have to face due to the pandemic outbreak are mainly delays in delivery or interruption of supplies (42%), delays in delivery times via courier (31%) and employee safety issues (27%).
Drop in demand
In the meantime, almost one in four e-commerce companies in the country responds that they are having difficulty selling their products across the border, with problems mainly found in European markets, particularly those in Italy and Cyprus. Also, 48% of the companies say they are having difficulty replenishing their stock, focusing mainly on goods coming from Italy and China.
The survey also investigated the country's online store estimates of the most significant effects of coronavirus in 2020. According to its findings, the companies themselves listed as a significant expected impact, the overall expected sales drop (84%), decline in demand (67%), liquidity and financing problems (64%). Also, 79% expect a decrease in profits due to reduced sales, a 77% decrease in sales due to lower demand, and a 34% decrease in sales due to a decrease in their stock./ibna