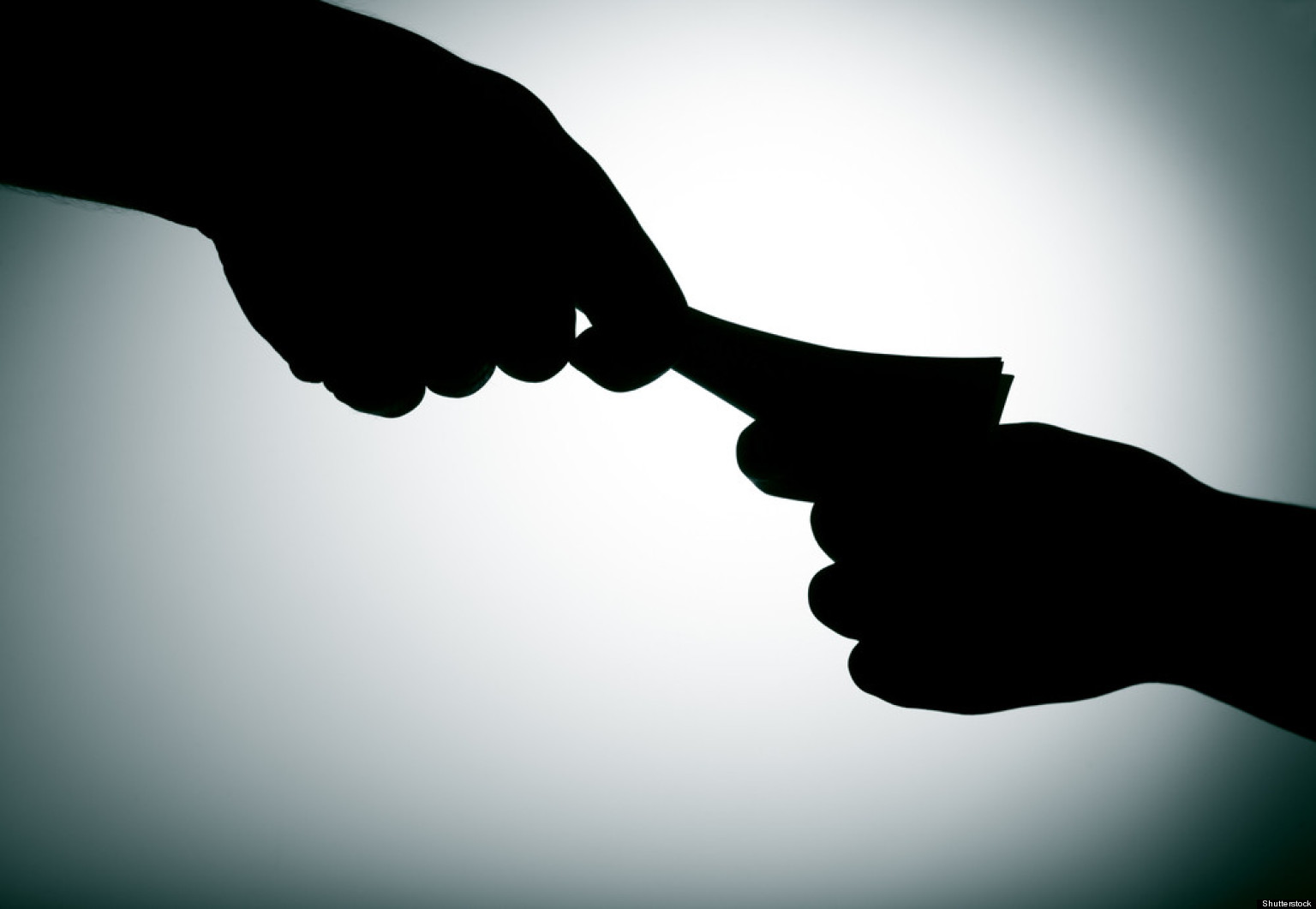 Athens, December 4, 2014 / Independent Balkan News Agency
By Spiros Sideris
At the bottom of the list of the countries of the European Union in terms of transparency is ranked Greece, according to the annual report of Transparency International.
In a total of 175 countries worldwide and on a scale that starts from the most corrupt country and ends to the most incorruptible, Greece finds itself at 69th position, and along with Italy, Romania and Bulgaria is ranked in last place among the countries of European Union and Western Europe.
It should be note, however, that Greece is rated for 2014 with 43 in 100, improving its position by three points compared to last year (40/100).
Based on the same ranking, the most corrupt countries in the world are Sudan, North Korea and Somalia, while Denmark, New Zealand and Finland are considered the most incorruptible states.
What's noteworthy in the report is also the worsening of corruption in China and Turkey. In particular, China occupies the 100th place out of 178 countries, down by 20 places compared to 2013, while Turkey occupies the 64th position, losing 11 places compared to last year.