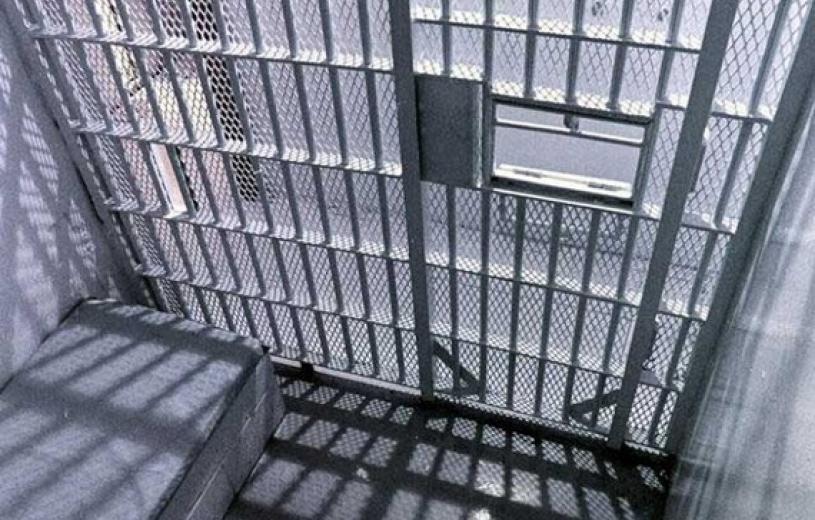 By Spiros Sideris – Athens
The ability to prisoners, male or female, to come have intercourse with their permanent partners in the area of prisons will provide, among other things, the new correctional code that will be brought by the Government, as the Justice Minister Charalampos Athanasiou said. The issue was raised by the MP of DIMAR, Ioannis Panousis, and it was applauded by SYRIZA.
However, during the discussion in committee for the Penitentiary System, Athanasiou also referred to the obstacles, such as the lack of space in prisons, due to the overcrowding of prisoners.
Thus, in the provision that will be promoted by the Ministry of Justice is expected to have the condition of the existence of the necessary premises to enable the prisoners to come together with their spouses or permanent companions.
The minister also said that the final step is the implementation of a pilot program for the e-monitoring of convicts, the so-called "electronic wristband". The measure will be implemented initially in 250 detainees and convicts, who will be supervised outside prison.
As it was said, the daily cost will be around 15 euros (including VAT), which will be paid by the prisoner, while in cases of an inability to cover that amount, there is the provision for the amount to be covered by the Department of Justice.