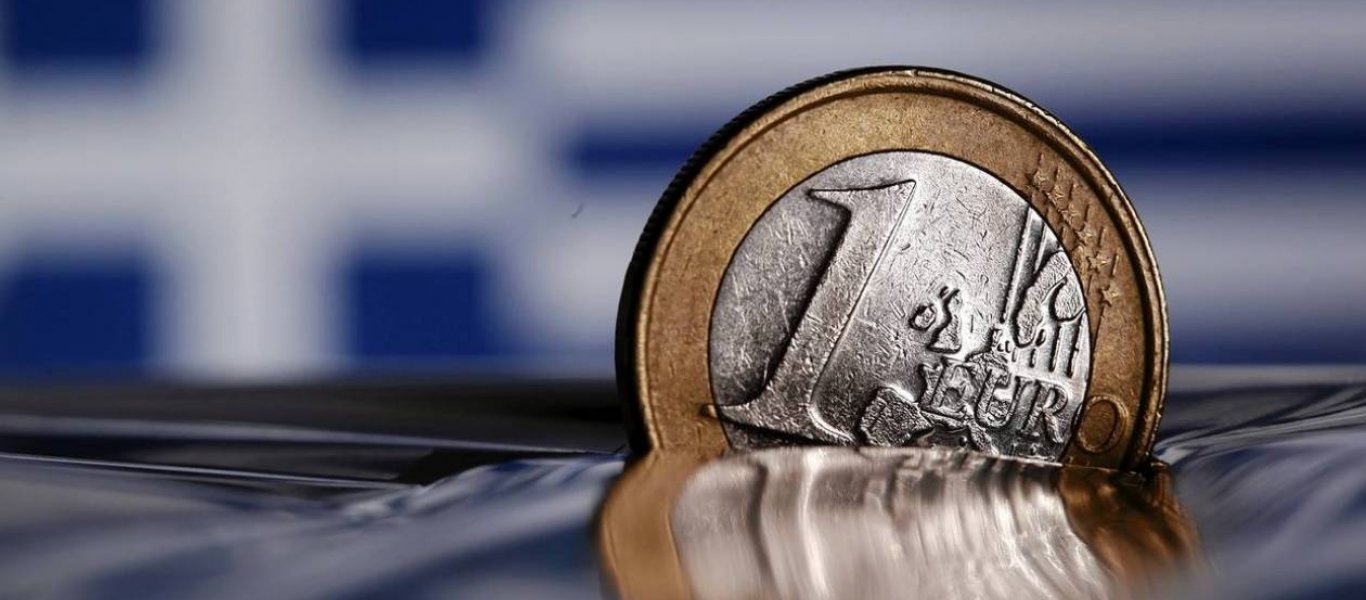 All sectors of the Greek economy have been hit hard by the pandemic. According to Markit, in March the industry recorded  its fastest contraction since July 2015, with PMI down 42.5 points, job losses and overt pessimism about prospects.
March data show a deterioration in operating conditions in the Greek manufacturing sector, ending the three-year period of continuous growth.
The overall shrinkage was the result of a sharp drop in production and new orders, as the pandemic led to factory closures and a sharp drop in both domestic and foreign demand. As a result, the companies have significantly reduced the number of employees due to the reduced volume of orders and incomplete work.
Business confidence was measured negative due to fears of possible closure and the long-term impact of the pandemic on the economy. Meanwhile, billing prices fell at the fastest pace in four and more years, despite higher input prices as companies tried to attract new orders.
IHS Markit's seasonally adjusted Supply Chain Index for Manufacturing in Greece (PMI), which measures the performance of the manufacturing economy, closed at 42.5 points which constitutes a notable decline from February's 56.2 points.
Deteriorating economic climate
The economic climate index fell in March from 113.2 points to 109.4 points as a result of the recent developments around the pandemic, as the Foundation for Economic & Industrial Research (IOBE) states, pointing to lowered expectations to all fields with Services and Retail topping the list; the only exception is that of the Food and Beverage sector, where a slight increase was reported.
As for consumer confidence, pessimism has escalated sharply with many more people making negative predictions about the course of their economy and household finances over the next 12 months. As a result, the index stood at -16.5 points in March from -4.8 points a month earlier, a deterioration that is the longest between consecutive months.
It is noted that the crisis has structural and not only temporal characteristics and, even when it gets normalized over time, its effects are expected to extend over time and across all sectors of the economy.
Markets react
The steep dive in stock prices and the return of six-month yields to positive signs were the developments that monopolized the domestic money and capital market yesterday.
The six-month interest rate on the bonds stood at 0.3% from -0.05% on February 26, with the government raising € 487.5 million. The yield on the 10-year bond also increased to 1.75%.
At the Athens Stock Exchange, the general index closed at 536.45 points, recording a loss of 3.91%. /ibna