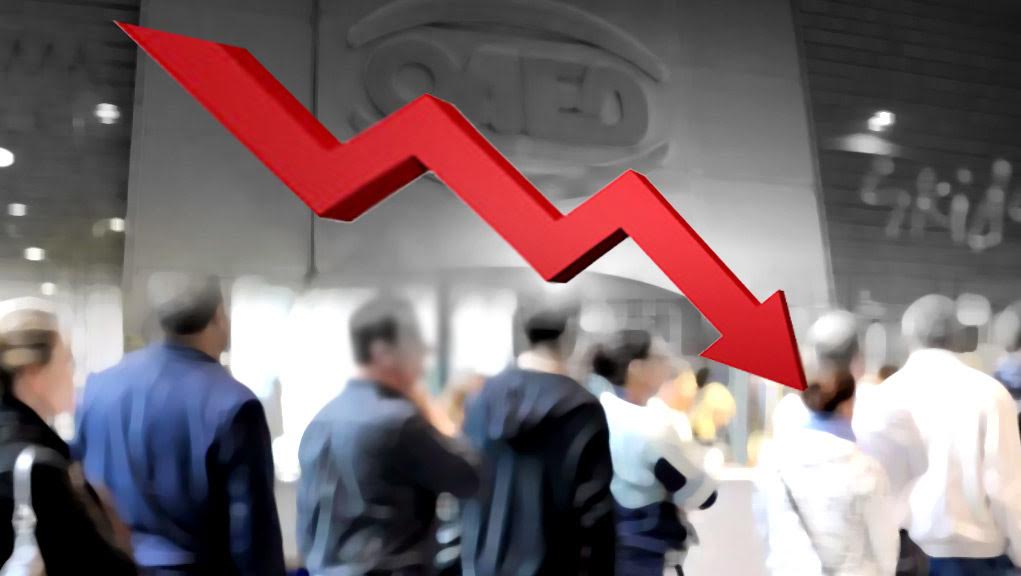 Greek economy remained in growth orbit in the second quarter of the year, which means that there are 6 consecutive quarters of growth in Greek GDP. According to data released today by the Greek Statistical Authority (ELSTAT), the Greek economy advanced in the second quarter of the year as GDP grew by 1.8% on an annual basis, and compared with the 2018 benchmark there is again an increase of 0.2%.
At the same time, the fact that the statistical authority has also made an upward revision of the GDP estimate in the first quarter is particularly positive. The new data is 2.5% versus 2.3% originally announced. Based on the above mentioned data, the GDP in the first half rises by 2.15% on an annual basis, i.e. above the target set for the year. It is worth reminding that the Government's Medium-Term Framework estimates a 2% growth over the year as a whole, while the Commission predicts a 1.9% growth in its spring forecast.
Greek GDP's major growth is mainly driven by exports of services, which are up 12.2% on an annual basis, but also by total final consumption expenditure, which showed a higher rate of growth than in the first quarter.
Increase in manufacturing/processing
According to Markit, Greek manufacturing figures of the third quarter of the year had increased. August survey data indicated a further strong improvement in operating conditions in the Greek manufacturing sector, pointing out that overall growth was boosted by strong growth in production and new orders. As a result, the pace of job creation has been accelerating.
Seasonally adjusted Purchasing Managers' Index (PMI) – a composite index designed to measure the performance of the manufacturing economy – closed at 53.9 points in August, slightly higher than 53.5 points in July…. / IBNA