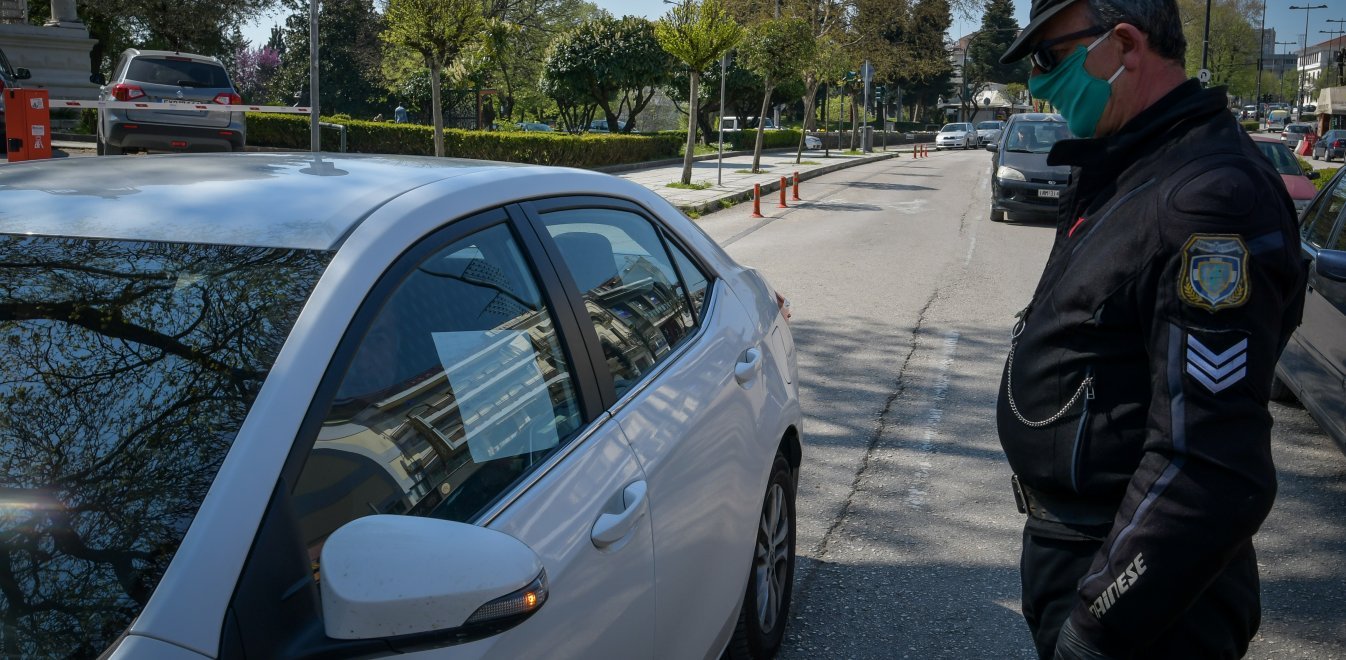 Any decisions about lifting the lockdown measures put in place to tackle the spread of the coronavirus will be announced before April 27, when existing restrictions expire, government spokesman Stelios Petsas said Wednesday.
Petsas added that government officials are already working on a roadmap for a gradual and controlled relaxation of lockdown measures. "It will be a more complex process compared to the lockdown as some people will have to be convinced to stay home for an extra week [while others won't]," he said.
Just hours after the spokesman's statement to reporters, the Health Ministry's medical chief leading a group of experts tasked with tackling the coronavirus in Greece, Professor Sotiris Tsiodras said it is not the time to discuss when Greece will exit the lockdown, or which measures will be lifted first and for whom.
During a regular briefing, both professor Tsiodras and deputy Minister for Civil Protection Nikos Hardalias denied a lifting of measures will be announced on 27 April or before that date.
The professor pointed out that other countries that have made some relaxation of measures and business openings are taking "very small steps" with stringent rules. He also warned that if decisions are made hastily, restrictions will need to return, something authorities want to avoid.
Greek authorities are eager to avert a mass exodus over the Easter holiday period and have urged the public not to visit friends or relatives on Easter Sunday or travel to countryside. Prime Minister Kyriacos Mitsotakis warned against complacency in a televised message to the nation earlier this week.
However, local reports suggest pressure on the government to ease lockdown restrictions in mounting, as the infection rate in Greece remains low, but the economy continues to take a hard hit that is expected to result in a 10 percent contraction of GDP this year, according to IMF projections.
On Wednesday, the European Commission provided recommendations to EU member states for a coordinated exit strategy from COVID-19 containment measures, but without a specific timetable. Some European countries have begun gradually and partially lifting some restrictions on business, with Spain, Italy and Austria allowing some workers to return and businesses to open this week./ibna