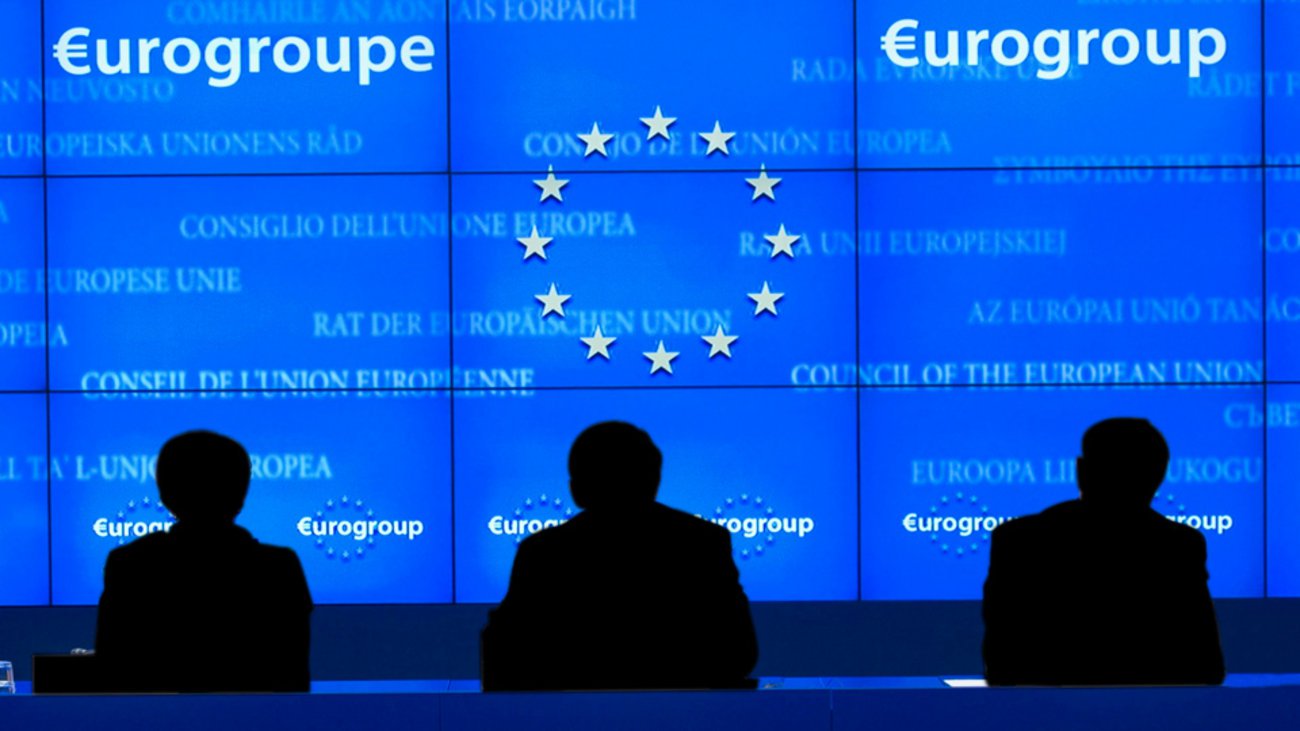 Positive budgetary measures have already been agreed with the institutions, according to a government official, who even notes that their worth will rise above the 769 million euros outlined in the draft budget forwarded to Brussels.
According to sources – if there are no surprises in the final stretch of talks with creditors – the 2019 budget will incorporate positive measures of around 900 million. Prime Minister Alexis Tsipras made relevant statements in a televised interview last week.
The draft budget's scenario in which pension cuts were not implemented, envisaged positive measures worth 765 million euros which mainly comprised of a reduction of social security contributions for self-employed professionals, subsidizing social security contributions for new workers, reducing ENFIA property tax and a rent subsidy worth 200 million euros.
According to information, positive measures will be worth more mainly due to the rent subsidy being placed by some sources around the 400 million euro mark. The same sources said it is possible the rent subsidy will become a housing allowance, as was its original form in the mid-term program.
This means that as of January 2019, should there be no changes, those renting homes will be entitled to the allowance, as well as those with mortgages if they meet certain income and property criteria.
Optimism
It is worth noting that there is also optimism among the government's economic team that the legislated pension cuts will not go ahead.
Developments in the pensions front and positive measures will be discussed during Thursday's special Euro Working Group meeting, during which everything is expected to be finalized before the extraordinary Eurogroup meeting next Monday.
On November 21, the Commission's response to the Greek draft budget is expected and on the same day the 2019 budget will be tabled in Greek parliament./IBNA