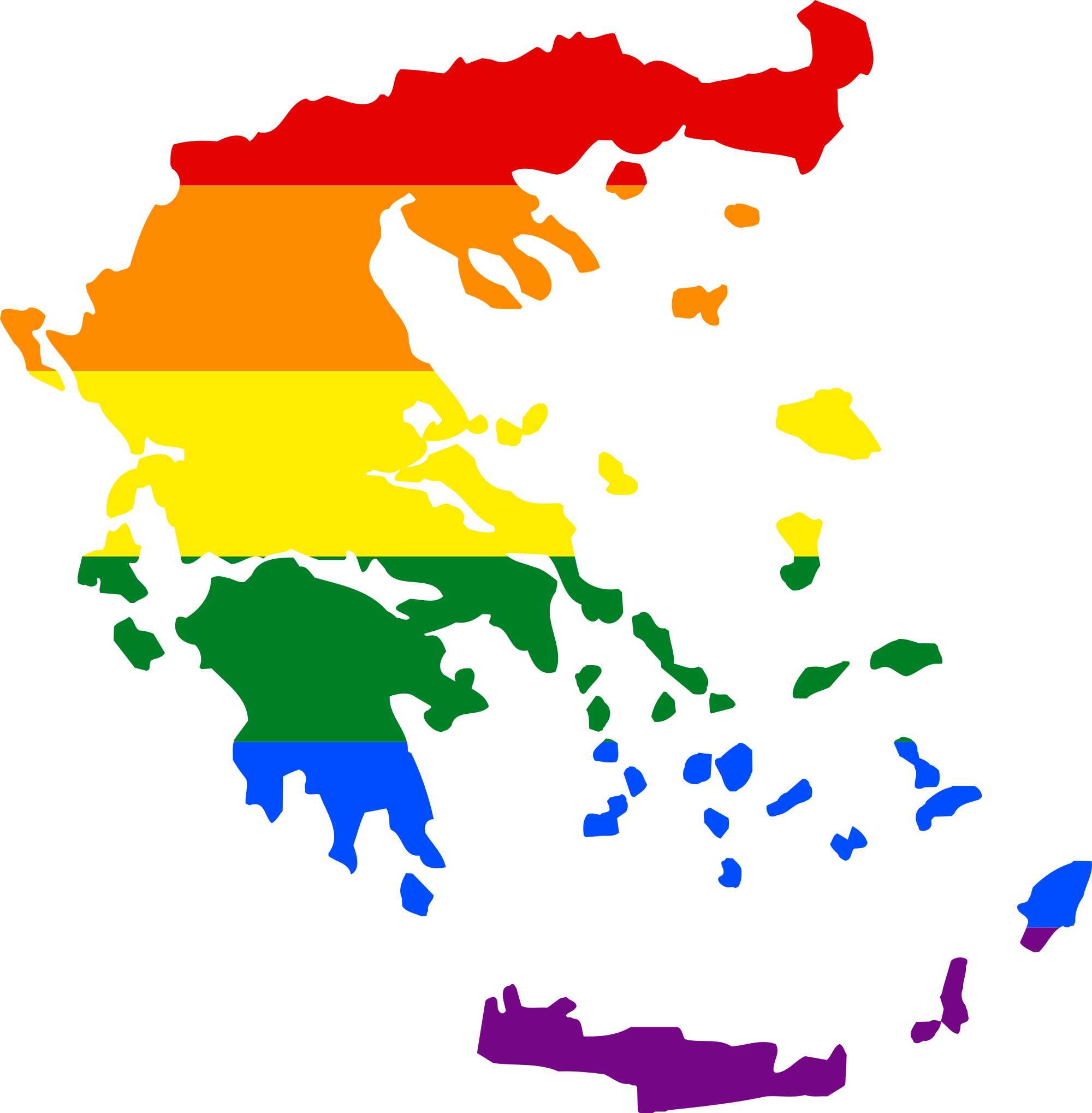 Greece is supposed to be a liberal country of southern Europe that respects the rights of all people, regardless of race, age, background, sex. However, the "assimilation" of gays (it should better be expressed as people of the LGBT community of Greece) is still debated, although we are in the year 2018, thus the country shows its regressive face.
Fortunately, Greek justice appears open-minded and ruled in favour of the gay population in the state.
According to the Council of State, the cohabitation agreement for gay couples is constitutional and in line with European law legislation extending the Cohabitation agreement to gay couples. Moreover, the court dismissed a call from some church voices to ban the law, calling it unjustified.
Thanks to the ruling of the Greek Council of State, the society in the country can remind itself that the private life of people, including their sexual preference, is a basic part of their character and must be respected in… a democratic society…. / IBNA