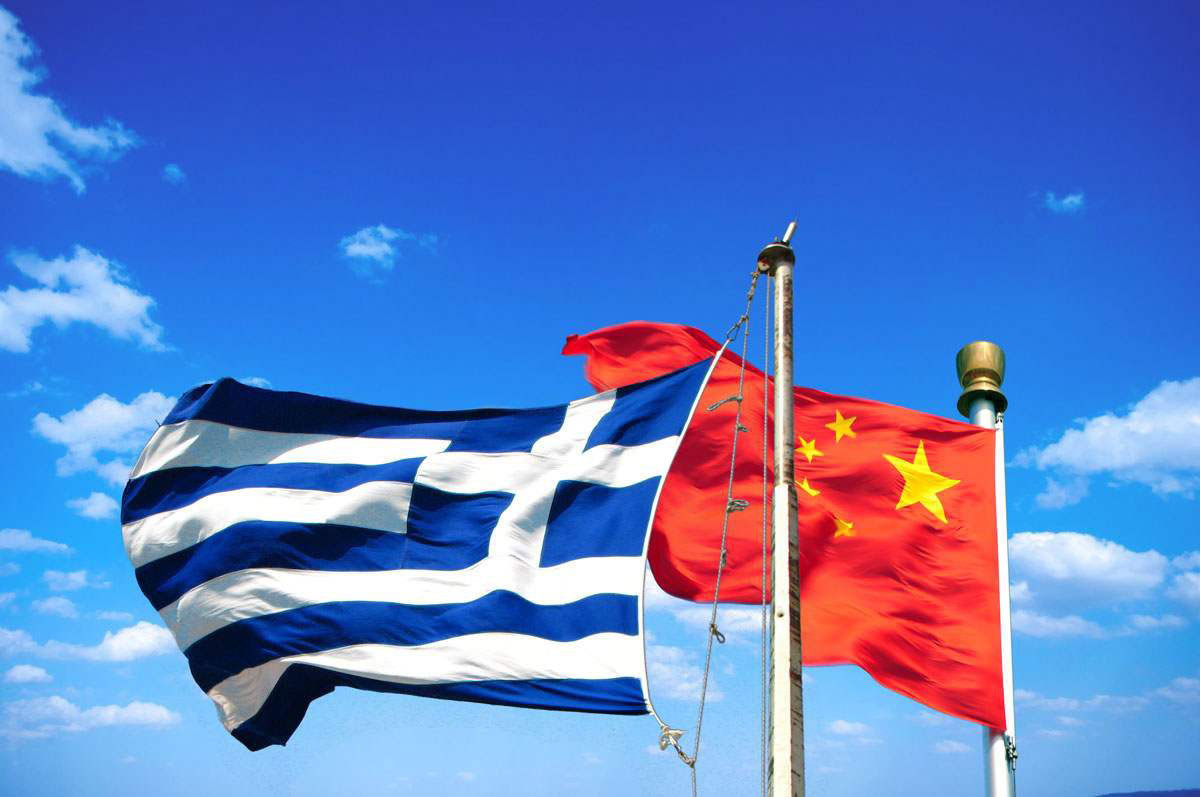 An open invitation to Chinese companies to expand their presence in 14 Greek companies – mainly in the energy sector – is included in the Memorandum of Understanding for the promotion of a two-way investment co-operation between the Greek Ministry of Development and Investment and the Chinese Ministry of Commerce.
Based on this, the Greek side proposes the entry of Chinese companies into ELPE, DEPA, the further privatization of ADMIE, the Attica-Crete electricity interconnection project and a number of wind farms. Emphasis is also placed on waste management projects in Achaia, Central Macedonia and Rhodes, in addition to Piraeus Port.
According to the Framework Partnership 2020-2022 in key areas, which was signed in October between the Ministry of Development and Investment of Greece and the National Development and Reform Commission of China, the two parties will follow the principle of "corporate orientation in the market, commercial activity in accordance with local practices and international rules", to encourage businesses to undertake the following key projects of mutual benefit and common development:
The Acquisition and Expansion of Piraeus Port
Wind works in Thrace, Mani, Trikorfo and Crete
Investments by China State Energy Network Corporation in equity and other network interconnection projects
Expansion of the NFC bauxite plant
Solar Thermal Work M.I.N.O.S.
Rhodes incineration project
Greece has proposed the following projects, which the Chinese side will actively consider and encourage Chinese businesses to participate in:
ELPE (sale of shares)
DEPA (sale of shares)
Special Purpose Company for the electrical interconnection of Attica and Crete, Ariadne Interconnector (sale of shares)
Further privatization of Independent Electricity Transmission Operator (ADMIE), where the Chinese State Electricity Company has the option
Development of wind farms in Crete
Development of wind farms in uninhabited islands of the Dodecanese and Cyclades cluster in the Aegean Sea
Waste Management Project in Achaia – Peloponnese
Waste Management Project in the region of Central Macedonia
It should be noted that this list merely expresses the active attitude and joint wishes of the two parties to promote cooperation in key areas and is not legally binding./ibna