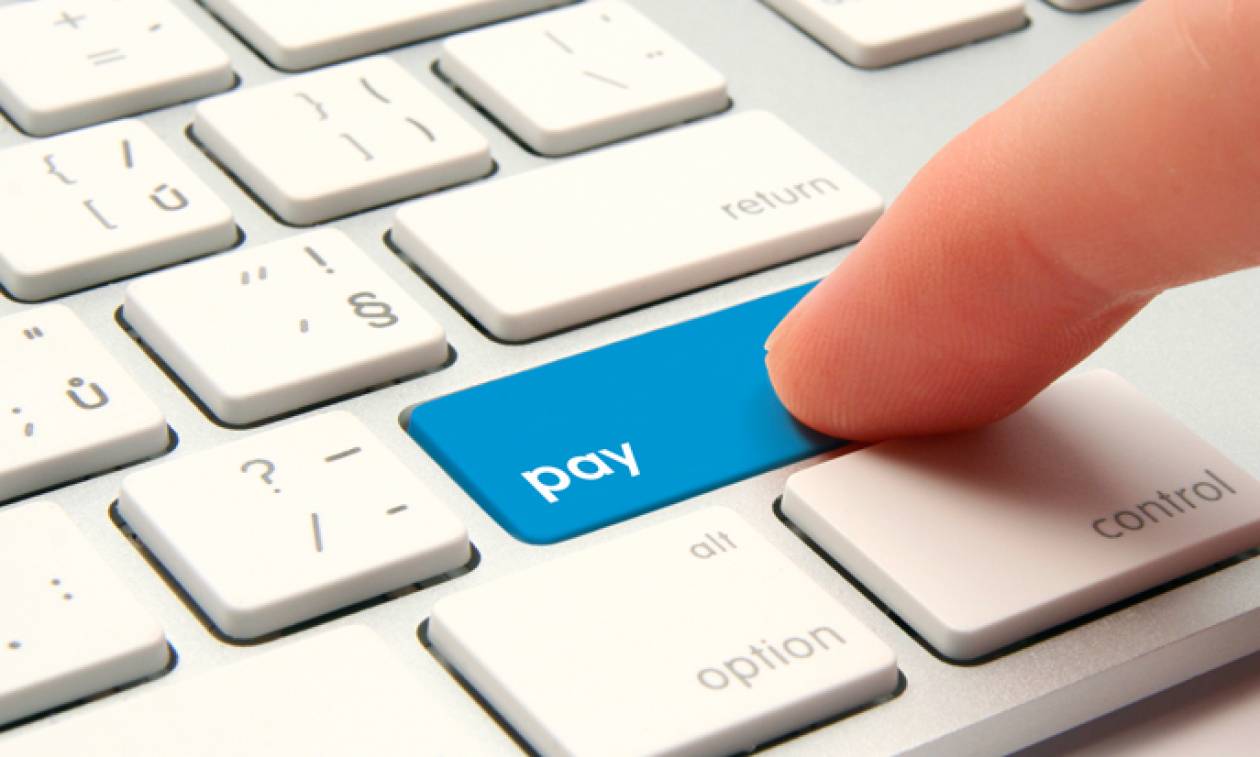 Kyriakos Mitsotakis, speaking from the International Exhibition in Thessaloniki, announced a series of tax cuts for employees, retirees and freelancers, though he canceled the tax cuts launched by the previous government. The abolition of the special solidarity levy and the business tax will gradually start to be implemented from 2021.
In January 2020, a private childless employee with an annual salary of 15,000 euros will find that the tax withheld on his monthly earnings will be reduced by 13 euros. A pensioner with an annual income of 10,000 euros will be subject to the same reduction.
However, an employee with two children and an income of 30,000 € will realize that, due to the reduced tax withholding, their net monthly earnings will have increased by almost € 32.
Self-employed
Significant measures for tax relief will be introduced for freelancers and self-employed, since with the rate shrinking to 9% for incomes up to 10,000 euros, individuals from those categories will save tax up to 1,300 € per year. However, this reduction will be set in motion in 2021, when it will appear in the closure account of their tax return.
Businesses, on which the government puts a lot of focus, appear to gain even more, in order for investments to be attracted so that growth can be stimulated. The tax rate is reduced from 28% to 24%. This reduction will apply to the incomes of this year, which will be taxed in 2020, while at the same time the tax imposed on dividends, which will be distributed in 2020, will be reduced by 50%; from today's 10% it will be curtailed to 5%.
Solidarity levy
The second wave of tax relief for residencies, freelancers and businesses will arrive in 2021. It is then that the gradual abolition of the special solidarity levy will begin, which today burdens those with income higher than 12,000 euros, alongside the abolition of the business tax, which amounts between 400 and 1,000 euros. Both taxes will no longer be in place by 2023.
It is noted, however, that SYRIZA was preparing to abolish the solidarity levy in 2020 for incomes up to 20,000 Euros, as well as to reduce the advance tax to 50%.
Amongst the measures that had been announced but were canceled can be found a reduction of the advance tax from 100% to 50%, which was scheduled to be put in motion starting from 1/1/2020.
The abolition of the solidarity levy for incomes up to 20,000 Euros and a drastic reduction for the higher ones.
An Increase in the depreciation rate of investments to 150%.
The hiring of 10,500 teachers, planned with the 1:1 measure for 2020 and 2021 for all public schools. /ibna