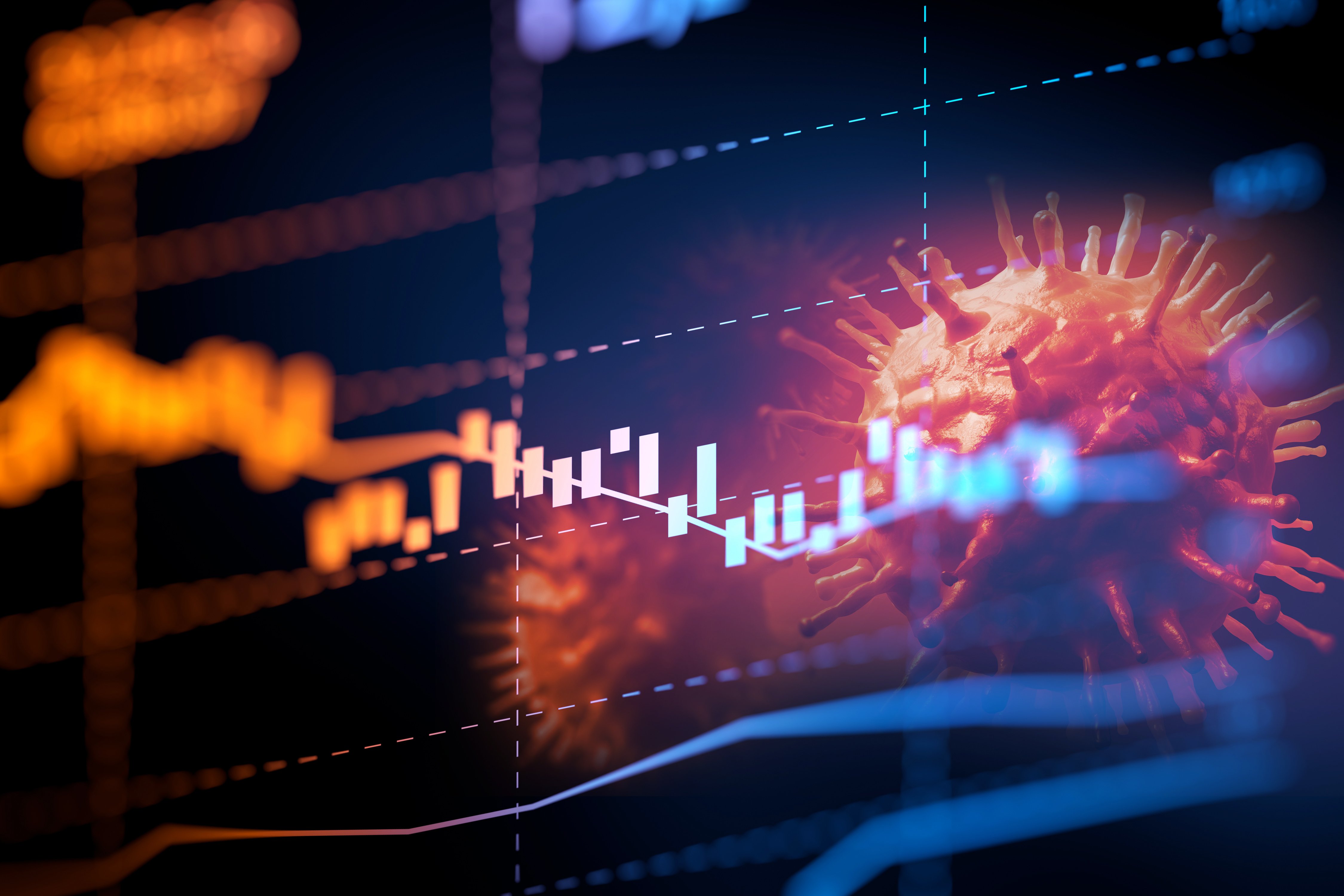 The Greek economy will be called upon to carry a "heavy" burden in 2020, as confirmed by the Greek Chamber of Commerce which reports that more than 1.7 million workers will be affected by the economic crisis. A special study on the effects of the health crisis on the Greek economy points out that the total number of employees who will be directly or indirectly affected amounts to 1,729,200.
In fact, the Chamber of Commerce sees redundancies in the horizon. As it notes, in the new reality, businesses will need less staff to serve the limited number of customers. As a result, they will reduce the number of their employees and lay off staff, as they will not have the turnover they used to record. The decline in economic activity, especially in the tourism, transport, entertainment and art industries, will be particularly severe until the winter.
In addition to the immediate effects on reducing economic activity and employment, there are also indirect effects on the labor market with changes in the way we will have to work (rotation, work from home, increased part-time employment) and the type of employment relationships. There are strong signs of an increase in uninsured work involving people working from home, and inspections by the Labor Inspectorate make it even more difficult or impossible. Changing employment relationships will also negatively affect wages and other benefits.
Impacts and redundancies
The effects of the pandemic directly affect employees in "Wholesale and Retail Trade" and "Accommodation and catering services" (1,089.4 thousand people). In addition, 204.8 thousand people in the "Transport and Storage" sector and 55.5 thousand people in the "Arts and Entertainment" sector are directly affected. Indirect consequences of the pandemic are particularly evident in the processing industry (379.9 thousand people).
According to the Chamber's special report, assuming 25% of service workers and sellers in shops and outdoor markets are laid off (231.8 thousand people), 15% of those who practice science and art (68, 2 thousand people), 20% of those working as office workers (90.9 thousand people), then the number of unemployed is expected to increase by 390.9 thousand people.
The number of those fired by companies whose activity is affected will result in a total reduction in national income and consequently a decrease in demand for goods and services and their corresponding supply. /ibna